Many companies offer a variety of different Car Insurance Discounts. Some companies offer higher discounts that others. One company may have higher discounts, but higher insurance premiums because the company's base insurance rates are higher. It's important for consumers to remember that discounts can be relative to individual companies.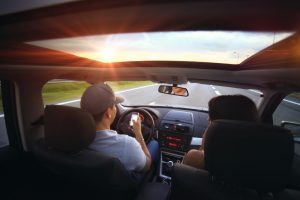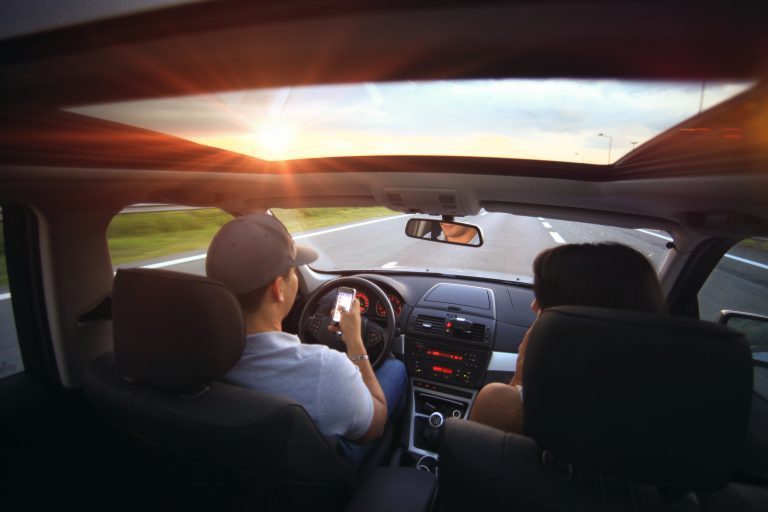 Having a local Agent can help guide you though the purchase of Car Insurance polices.
Here are some discount examples we at Millennium Brokers see often; Loyalty discounts for holding a policy for a certain period. Most companies with offer Safe Driver Discounts for not having claims or violations. Telematics discounts are offered by many companies these can be for plugging a device into your vehicle to measure your diving habits. Specifically; Speed, Time you Drive, Hard Breaking and Total Amount of Miles driven.
A very common discount is Multi-Policy Discount, these discounts can apply if you have more than one policy with a company. These can be lucrative, but in some cases customers can save on premium by insuring with separate companies, these discounts can also be relative to the company you are quoting with.
No matter how you cut it, discounts are great way to save money on Car Insurance Rates.
Millennium Brokers is an independent insurance agency in Springfield, Missouri who works with more than 15 Insurance Companies. Let us make sure you're getting competitive rates and the discounts you deserve.
For those needing help finding discounts or better rates start your quote below, call us at 417-773-7822, or stop by for a free policy review.
We are located at 2100 S. Brentwood Blvd, Ste G Springfield MO 65804.
Reminder: Everyone's situation if different. These situations or concepts may not apply to you.  We recommend you talk with your Agent, Broker, Insurer or legal counsel about your individual needs, factors, coverage and exposure.