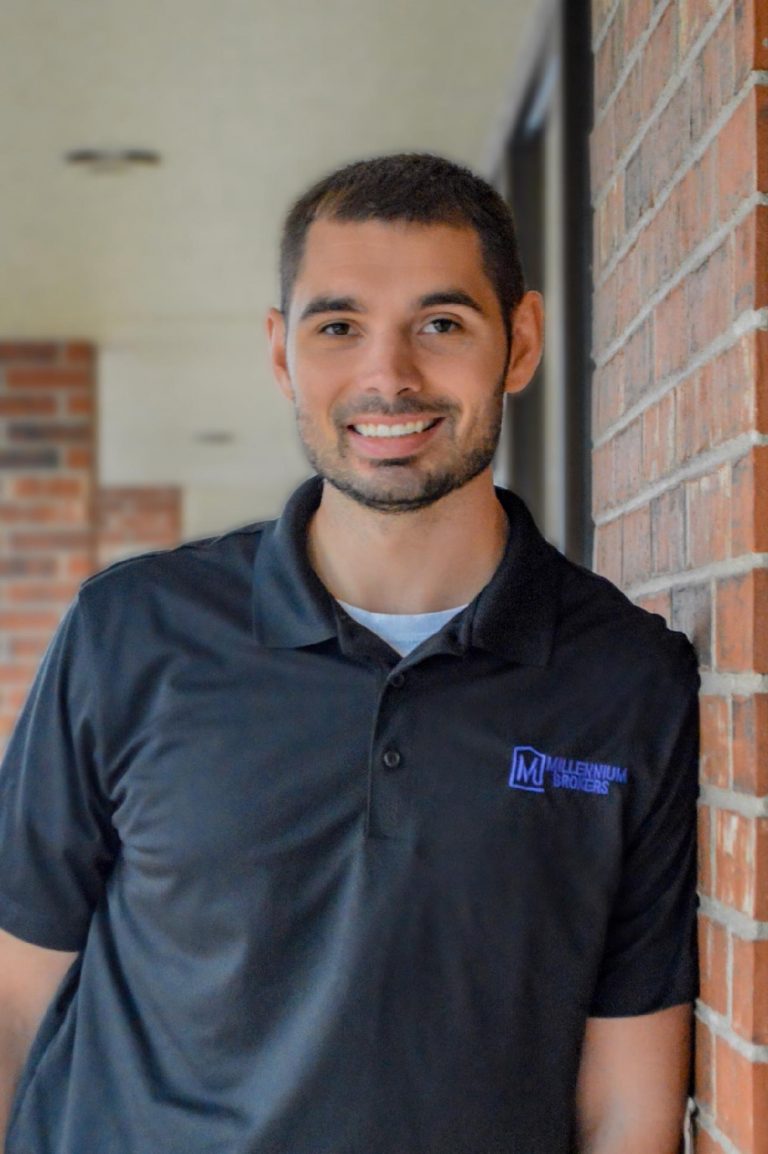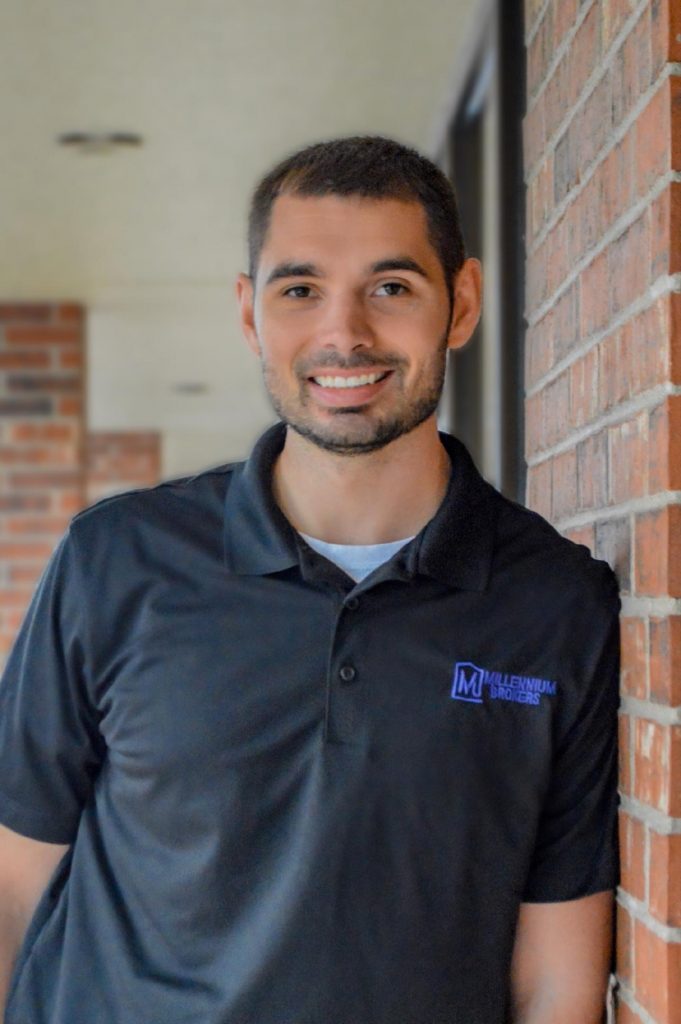 bthompson@insurancenerd.net
Brandon was a founding partner in Millennium Brokers. He currently manages the personal lines sales team and overall operations. Brandon has a Bachelor of Education from Arkansas Tech University and a Master's Degree in Educational Leadership from Arkansas State University. He started his career as a teacher and coach in various school districts before eventually landing in the insurance industry.   
Brandon is happily married to his wife Kristyn and currently lives in Battlefield. They have two children, William (2) and Kennedy (5). He enjoys going on family adventures and spending time outdoors. Brandon is an avid runner and has completed a triathlon, 3 marathons and too many half marathons to count.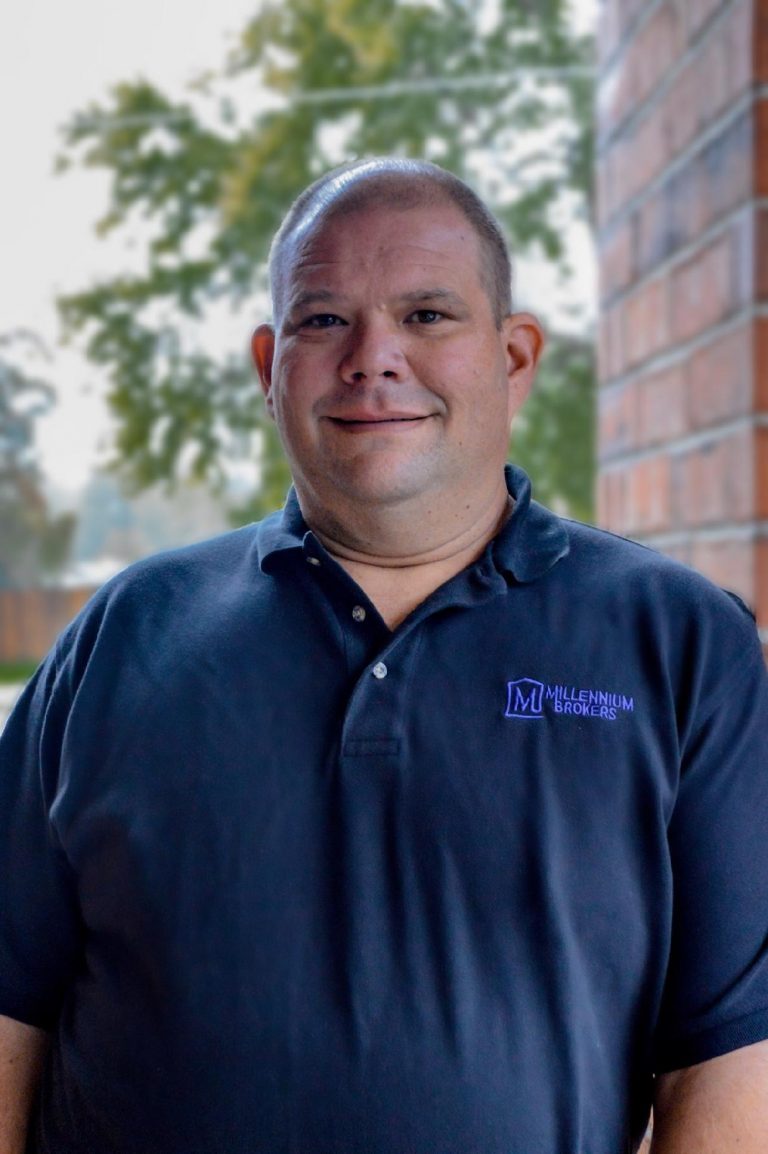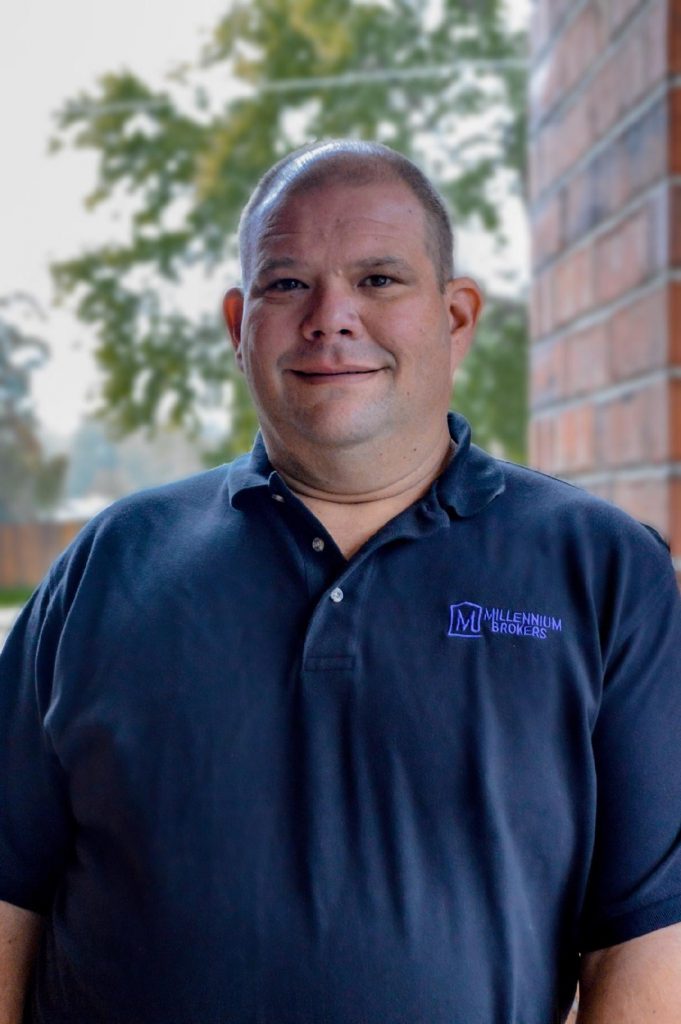 Chief Financial Officer, Managing Partner
Kirk joined Millennium Brokers in August of 2021 when he merged Advisor Insurance Agency with Millennium Brokers. Kirk manages new commercial business for the agency and assists with claims questions in all areas of the agency. Kirk has a degree in Insurance and Risk Management from Missouri State and has earned his Associate in Claims designation (AIC), Certified Insurance Counselor (CIC) and was a former property Claims Adjuster.  He has worked in the insurance industry since 1998 as a claims adjuster, a captive agent with American National and 15 years as owner of Advisor Insurance Agency.
Outside the office, Kirk is a proud Springfield Sertoma Member raising money for children's charities throughout the Ozarks. He participates in Brazilian Jiu Jitsu with his family and loves spending time at their Bull Shoals lake house with his wife of over 20 years Kerri, his children Emma, and twins Calvin and Dorothy.
One of the things Kirk is most proud of, is his family along with his best friend Aaron and his family, completely designed and built their unique lake house from the ground up. The construction took about 19 months, and their kids were involved in every step.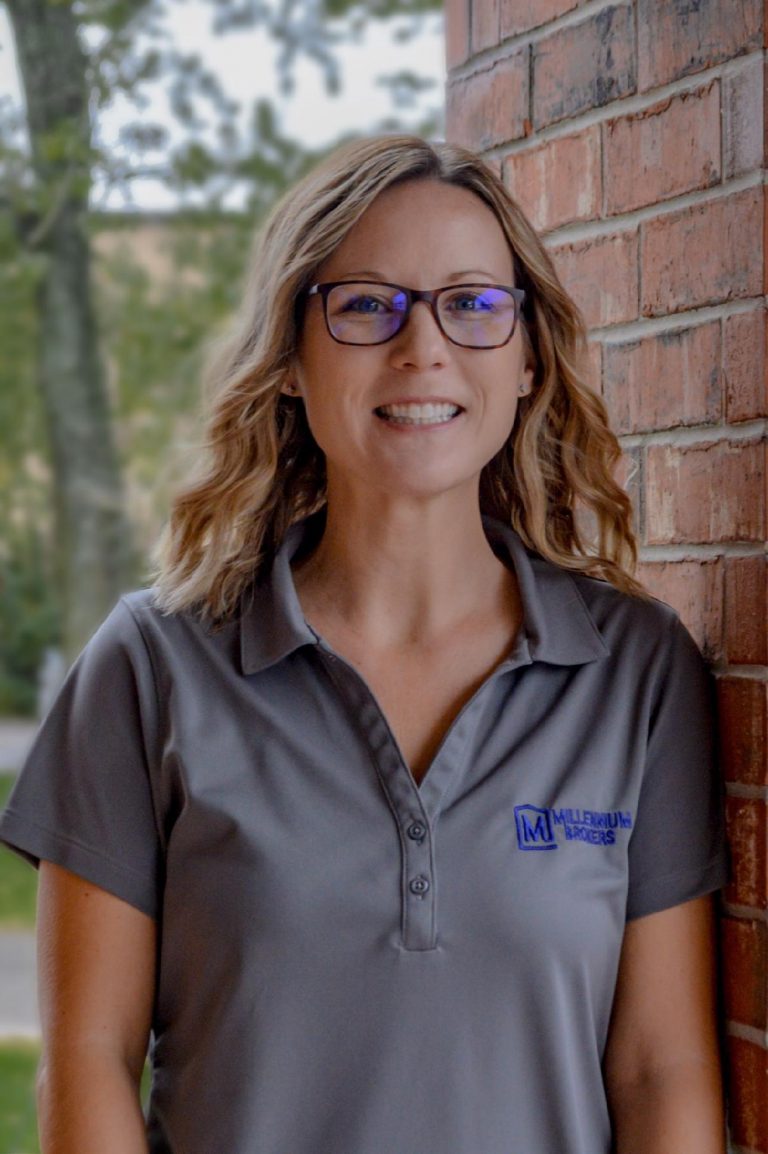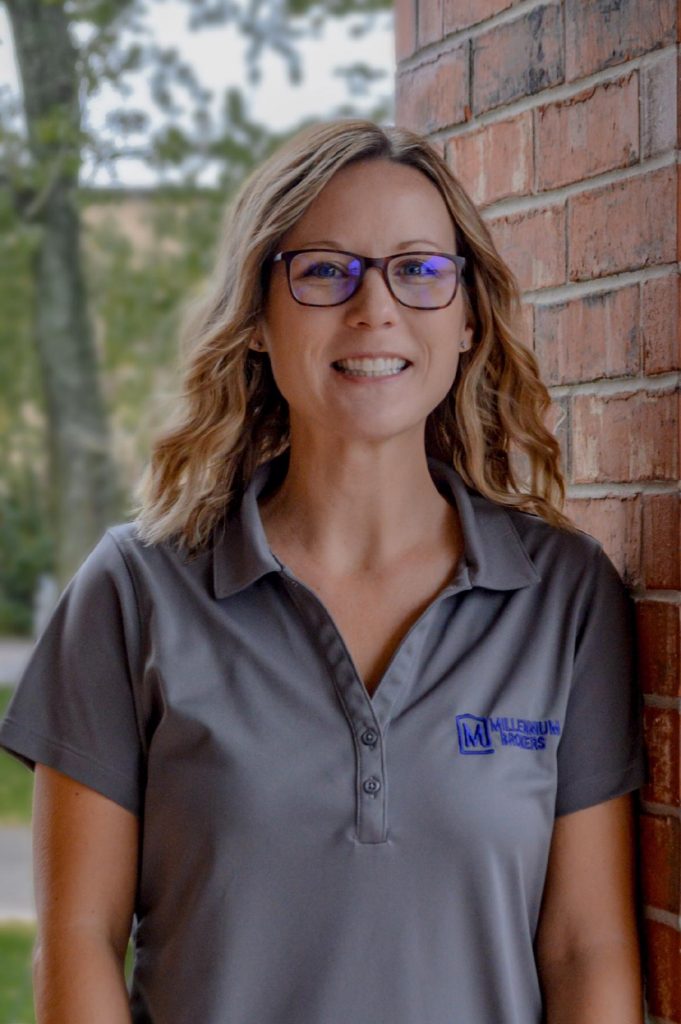 Account Manager/Public Notary
Amanda joined Millennium Brokers in August of 2021 when Kirk merged Advisor Insurance Agency with Millennium Brokers. As a longtime, happy client of Kirk's, Amanda was excited to join the new team. Amanda directs incoming phone calls and assists customers with policy changes. Newly empty nesters, Amanda and her husband Ryan are enjoying traveling, hiking, and kayaking. When not on an adventure or reading a book, Amanda loves spending time with her family and making memories. Amanda has lived in the area almost her entire life and loves our beautiful Ozarks.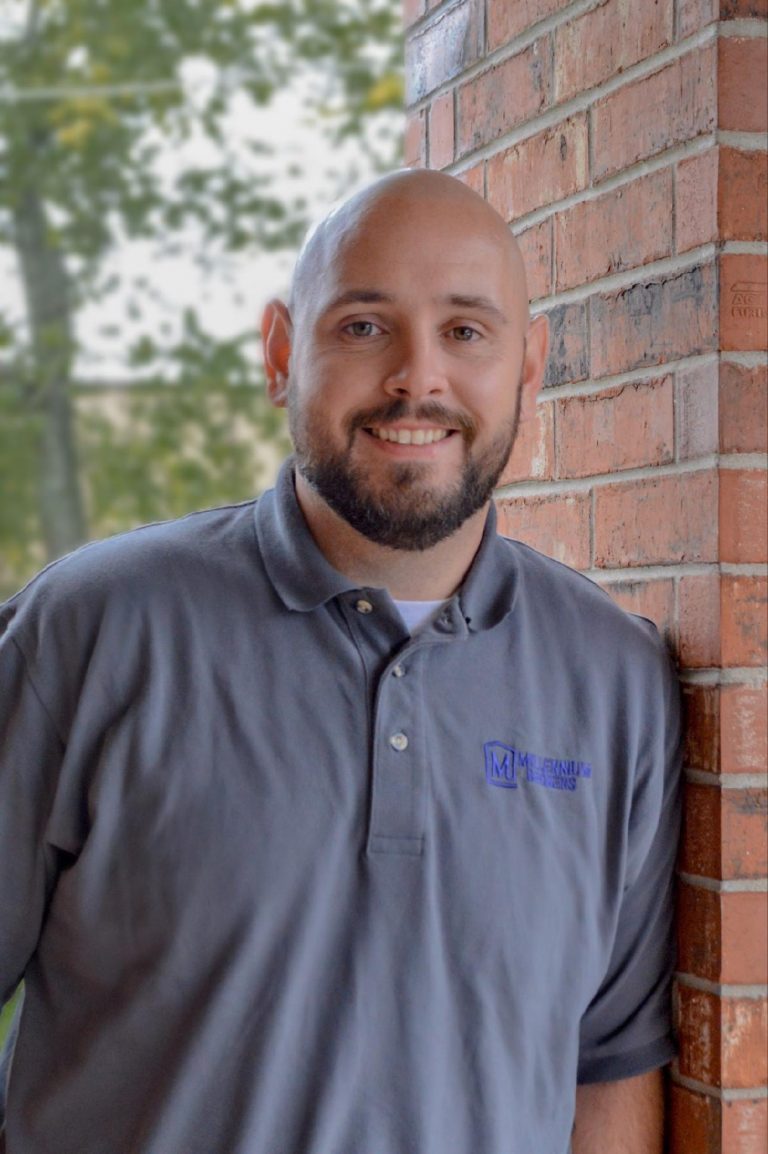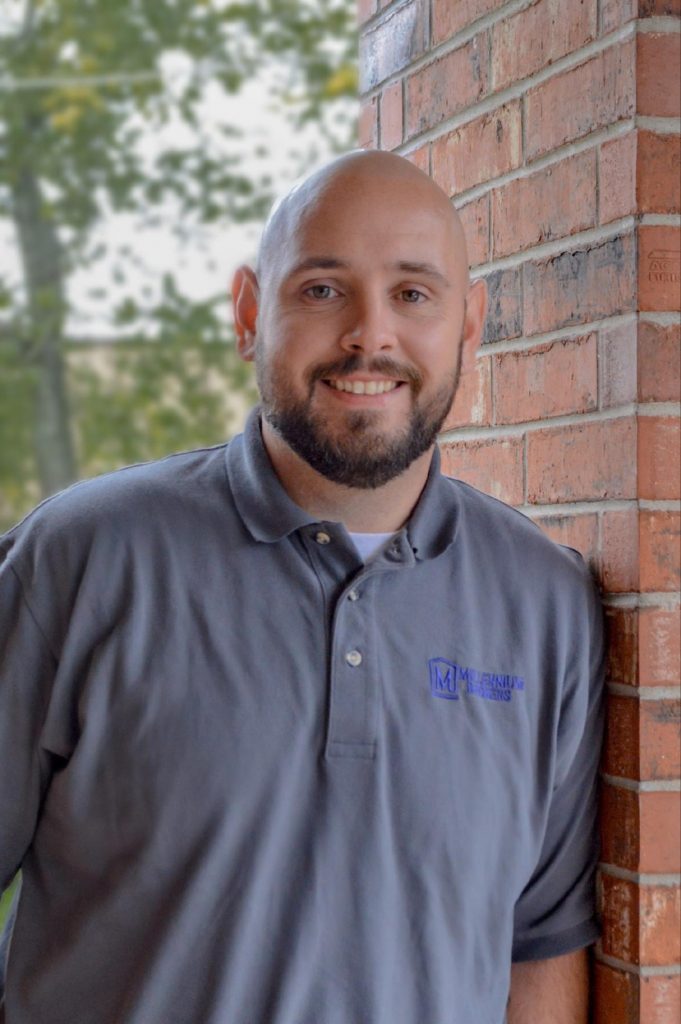 Justin joined the Millennium Brokers team in October of 2021, having been in the insurance industry since 2017. Justin advises new commercial clients on the best solutions to cover their business, while finding the very best rate possible. He comes to Millennium Brokers having been in both captive and independent agencies and sees the value of being able to shop with multiple carriers to match the best carrier with the client.
Justin, his wife Krystal, and their son Cole are active members of Southern Hills Baptist Church in their hometown of Bolivar, MO. He participates in Brazilian Jiu Jitsu at Kokoro Training Academy, enjoys mountain biking, and going camping with friends and family.
Interestingly, Justin is also a licensed auctioneer, having completed his schooling from the Texas Auctioneering Academy in Waco, TX, in 2011. He, along with the rest of the auction team at Southwest Bullion & Coin, was the top coin & bullion auction company on the auction site proxibid.com.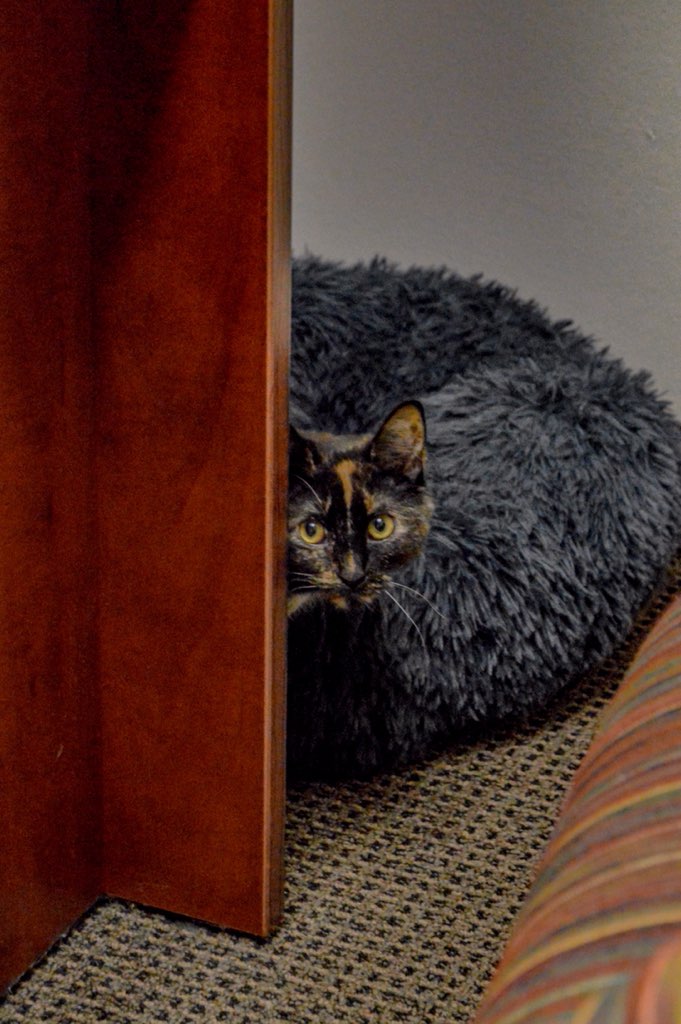 Stella came to Millennium Brokers in 2020 as a stray barn cat. She is a night owl and acts as our night security guard. In her free time she enjoys sleeping and playing with all her cat toys.