Why Choose Us for Lawn Care and Landscape Company Professional Insurance?
Why Choose Us for Your Insurance Needs?

At Millennium Brokers Insurance Group, we understand the unique challenges faced by lawn care and landscaping companies. As experts in the insurance industry, we specialize in providing tailored coverage that protects your business, assets, and employees. When it comes to safeguarding your hard work, trust us to be your reliable insurance partner.

Our Insurance Services for Lawn Care and Landscaping Companies

General Liability Insurance: Protect your business from claims related to third-party bodily injury, property damage, and advertising mistakes. Our comprehensive general liability insurance ensures peace of mind while you focus on beautifying outdoor spaces.
Commercial Property Insurance: Safeguard your physical assets, including office buildings, equipment, and tools, from unexpected perils such as fire, theft, or natural disasters. With our commercial property insurance, you can confidently maintain your operations.
Workers' Compensation Insurance: Take care of your employees with our workers' compensation insurance. In the event of work-related injuries or illnesses, this coverage provides medical expenses and wage replacement, promoting a safe work environment.
Commercial Auto Insurance: Keep your fleet of vehicles protected with our commercial auto insurance. Whether it's a lawnmower, truck, or other specialized vehicle, we've got you covered on and off the road.
Business Interruption Insurance: Unforeseen events can disrupt your business operations. Our business interruption insurance provides financial support during such times, covering lost revenue and necessary expenses to keep you afloat.

The Millennium Advantage for Lawn Care and Landscaping Companies

Tailored Solutions: We understand that every lawn care and landscaping company is unique. Our experienced agents work closely with you to craft customized insurance solutions that perfectly fit your specific needs.
Industry Expertise: With years of experience serving lawn care and landscaping businesses, we possess in-depth knowledge of the industry's risks and requirements. You can trust our expertise to guide you through the insurance process.
Fast Claims Handling: In the event of a claim, we understand the urgency of a quick resolution. Our dedicated claims team ensures a smooth and efficient claims process, minimizing downtime for your business.
Competitive Rates: We offer competitive insurance rates without compromising on coverage. Our goal is to provide you with cost-effective solutions that safeguard your business and maximize value.
Personalized Customer Service: At Millennium Brokers, we value our clients and strive to provide exceptional customer service. You can always count on us for timely assistance and clear communication.

Contact Us Today for a Free Insurance Consultation

Ready to secure your lawn care or landscaping business with comprehensive insurance coverage? Contact us today for a free consultation with one of our insurance experts. We look forward to partnering with you to protect your business and its bright future.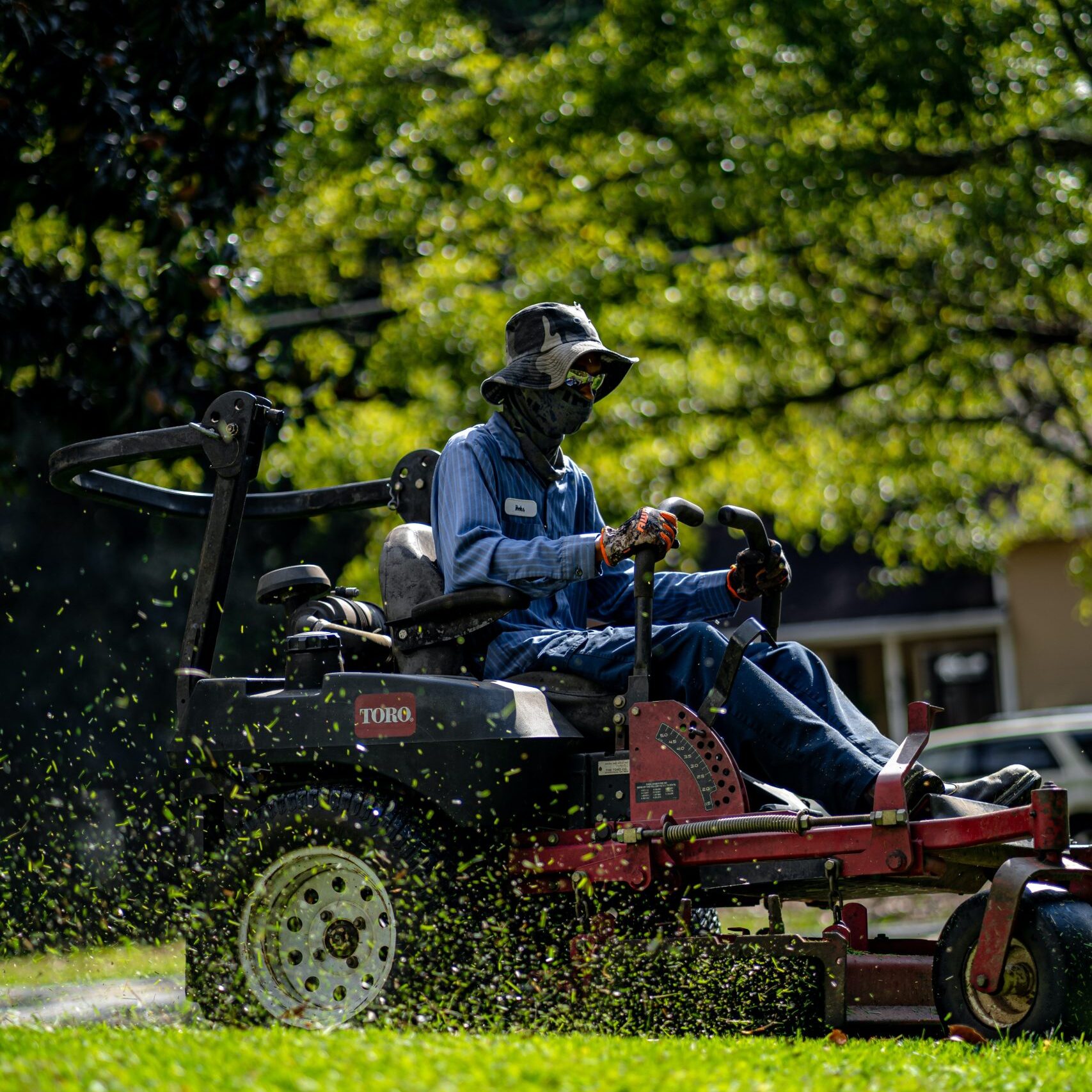 At Millennium Brokers we help Tree Care professionals save money by comparing free quotes for insurance coverage from top-rated carriers.
Fill out a quote request to get multiple quotes and advice from a licensed insurance agent.
What Types of Insurance Do Lawn Care and Landscaping Companies Need?
These are the most common policies that Lawn Care and Landscaping Companies need.
How Do I Get Lawn Care and Landscape Business Insurance?
It's easy to get tree service business insurance if you have your company information on hand. Our application will ask for basic facts about your business, such as revenue and number of employees. Once we get all the information, we will usually have a quote back within 24-48 hours.
Complete a Quote Request
Compare insurance quotes and choose policies
Pay for your policy and one of agents will send you your certificate
Millennium Brokers licensed agents work with top-rated U.S. providers to find coverage that fits your tree trimming or tree removal business. We make the process easy so you can focus on your business.
How much does Lawn Care or Landscaping Insurance Cost?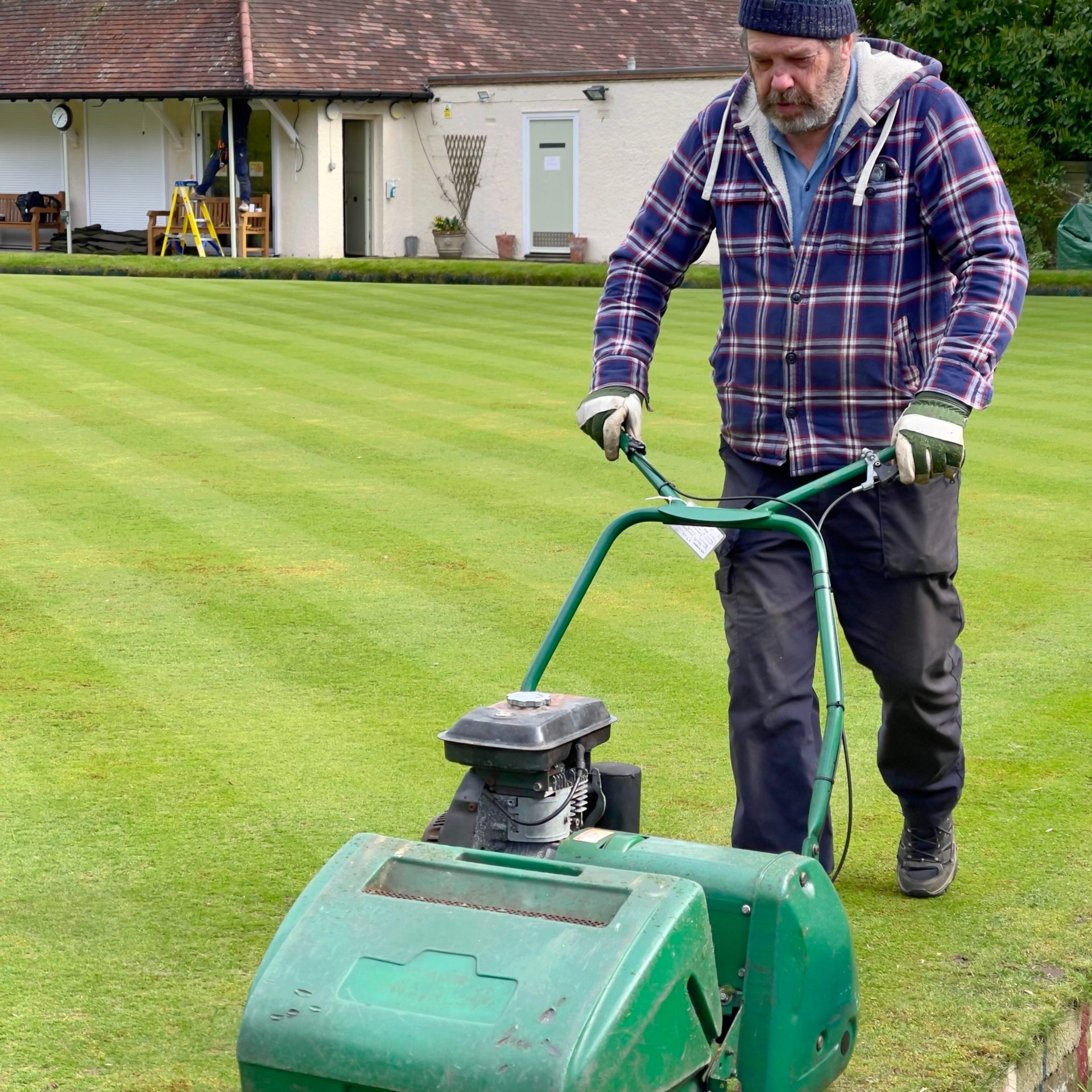 Price is usually calcualted by the size of the business but a variety of other factors come into play.
Some other factors that affect price include:
Services Offered
Equipment
Business income
Types of insurance coverage purchased
Policy limits and deductibles
"Kirk and the Crew at Millennium have gone above and beyond to help me find the right insurance for my rental properties. They always take the time to explain the options of each company they bring to the table. I highly recommend Millennium Brokers for all your insurance needs."
JW Delong
"The crew at Millennium Brokers are all great to work with. They are always friendly and willing to answer any questions I have had. Thank you for providing such amazing service!"
Tina Means
Why Choose Millennium Brokers for Your Lawn Care and Landscaping Insurance?
While most insurance brokers are "generalist" agencies, we truly specialize in insuring tree trimmers.
Start Your Business Insurance Quote(s) Below: