So you are engaged and getting ready for one of the most exciting days of the life. You probably have so much on your mind. Where do you want to get married, who is coming, where to go on the honeymoon? The last thing you want to worry about is getting wedding insurance or getting you both put on the same policy. Well Millennium Brokers makes it quick and easy! We can help find the Wedding Insurance policy to meet your needs.
Why wedding insurance?
Most venues will require that you get wedding insurance. Although others may not, it is important to remember that you can be held liable for anything that goes wrong.
What does a good  Wedding Insurance Policy look cover?
Lost Deposits
Lost or Damaged Event Gifts
Special Attire/Dress and Tux's
Jewelry Coverage
Additional Expenses
Liability and Liquor Liability
Other Forms of Liability
All of these could really ruin you wedding day, but knowing there is a policy standing behind you can really help give you a price of mind.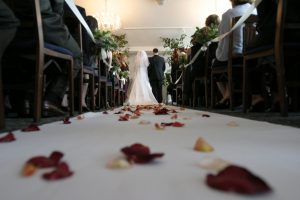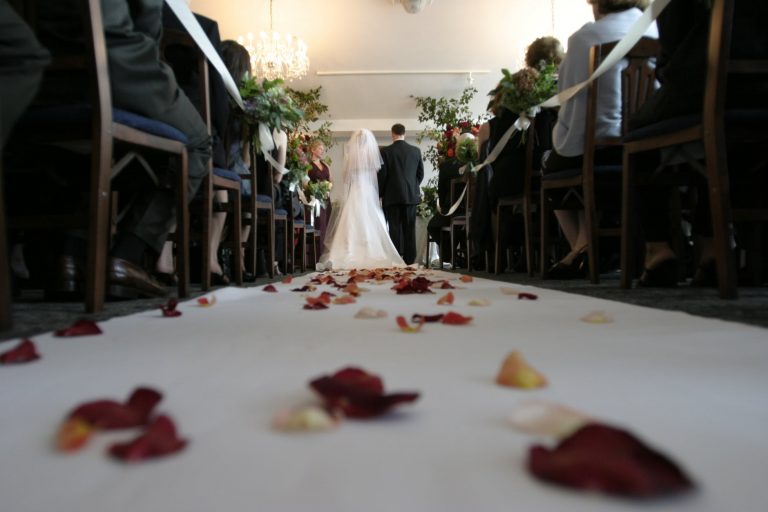 How much does Wedding Insurance Cost?
Wedding insurance can cost anywhere from $160 to $1300 depending on the size of your wedding and the coverages that you need. Don't short change your policy. One missing coverage to save $20 could end up costing you thousands.
Next is getting your personal insurance combined.
Now its time to get added to one insurance policy for your auto, home or any other policy you may have. Adding that other person can be costly. An independent agent like Millennium Brokers can not only find that wedding insurance but they can also shop rates with over 15 insurance companies.
Looking to buy a Home?
Check out our Home Insurance Blog. You might also want to protect that ring! The average wedding ring costs over $7,000. That is more than some people spend on a car. Make sure to get this added to your Renter or Home Insurance! Don't have renters or home insurance? Millennium Brokers offers stand along polices to help you protect your priceless jewelry.
Millennium Brokers can take the hassle out of finding Wedding Insurance. You can get a quote online by visiting our Get-A-Quote Page or calling us at 417-773-7822.