Friday, December 10th 5-6 pm
Thursday January 23rd 1-2 pm
Saturday Feb 5th 1-2 pm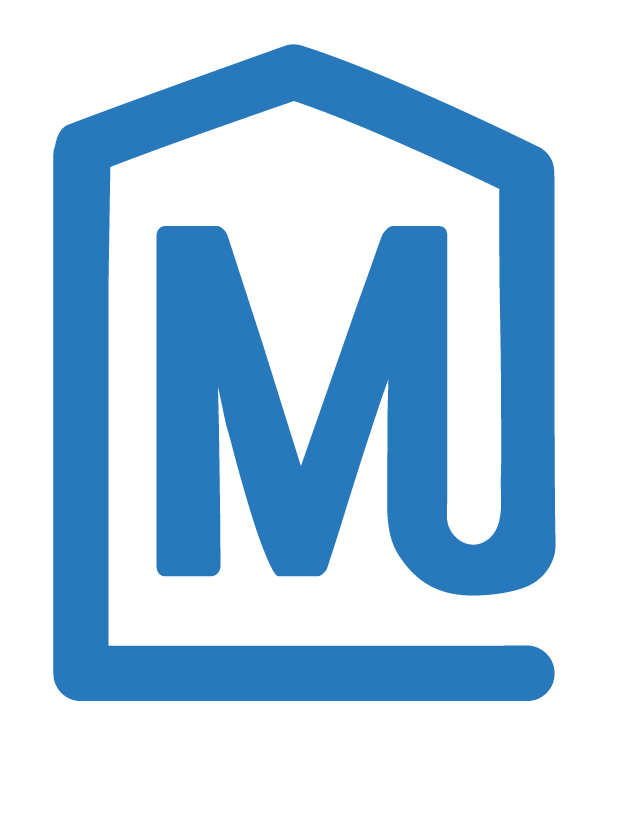 Step 1:
Enter your Information Below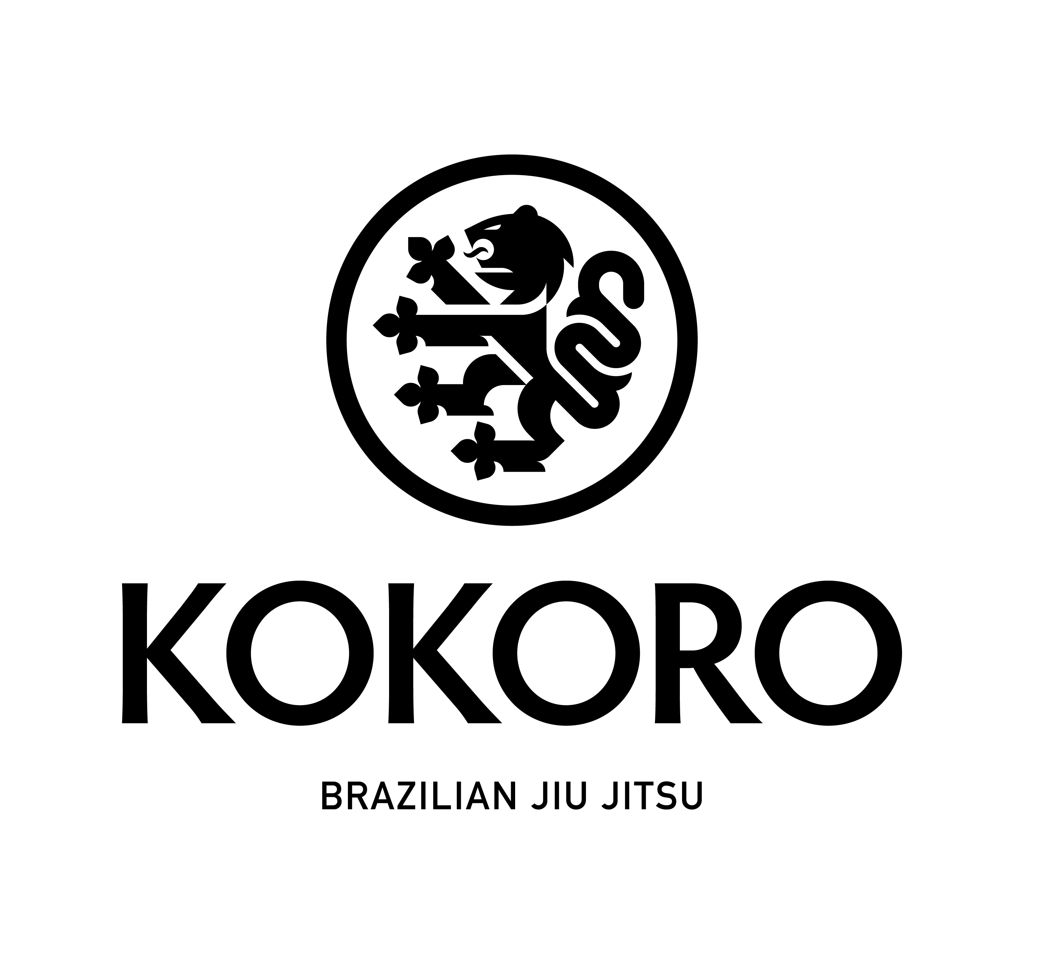 Step 2:
Complete Waiver
Make sure to use the Code: FREE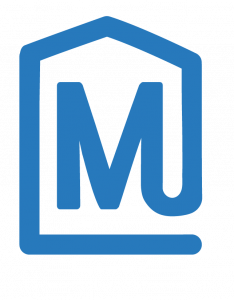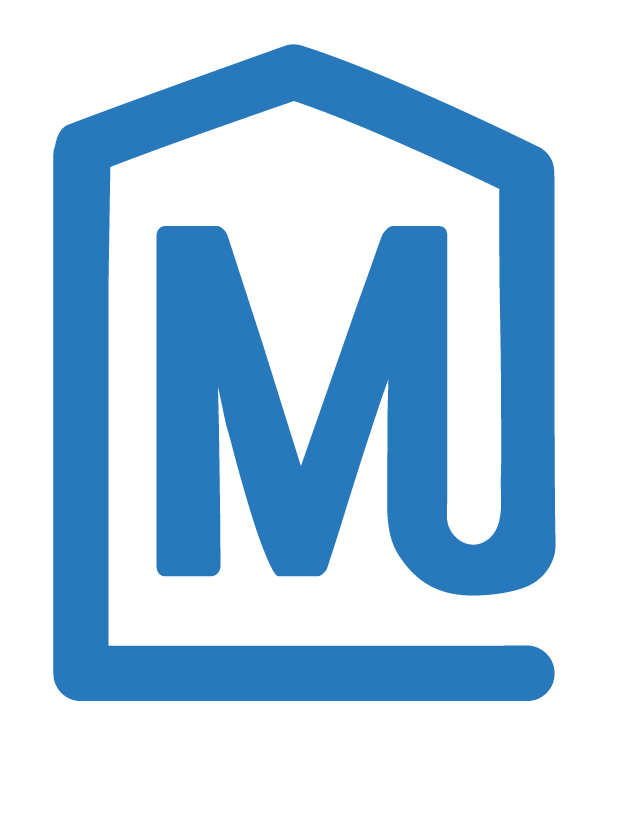 Millennium Brokers, your insurance expertsl

Hi there! My name is Brandon Thompson, co-owner of Millennium Brokers. My main job is to make your Clients Home Buying as quick and easy as possible.
If you live in Missouri, and are looking for a more affordable Homeowners Insurance policy, or one that offers better coverage, you've come to the right place!
Myself, or a member of our staff will personally walk you through the process of collecting the necessary information to find you the best possible Homeowners Insurance policy in Missouri! We represent a number of different providers, so we will work on your behalf to find the best combination of price and coverage. You don't have to lift a finger!