For most people getting back and forth to work is you cars #1 job. Have you ever wondered how you would be able to get to work if you had a covered claim on your auto insurance? Don't worry plenty of others have asked this question and insurance companies have provided a solution! Enter Rental Car Coverage
Rental Car Coverage/ Transportation Expense Coverage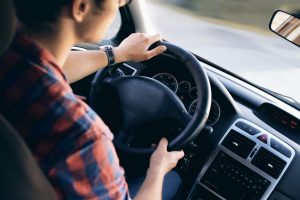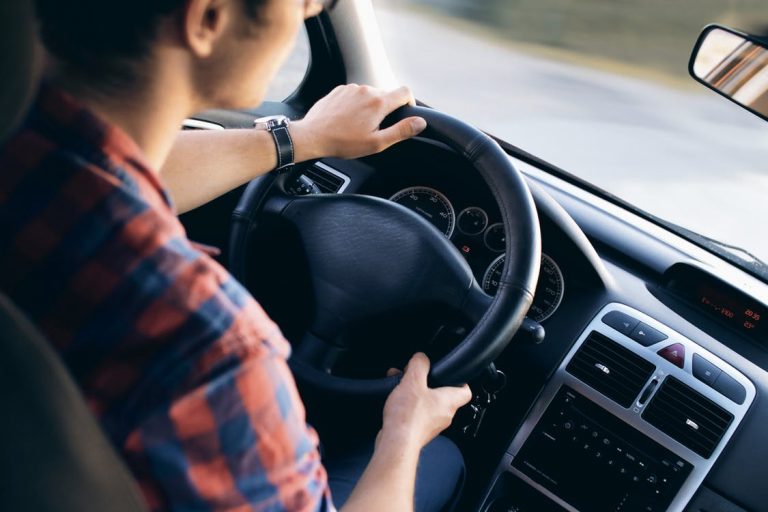 Most auto insurance companies today give customers the ability to included Rental Car Coverage. This coverage type normally provides a pre set daily allowance toward your expenses associated with getting to where you need to go. This could be the cost of a rental vehicle, bus fare, taxi and even ride-share expenses if your car is unusable after a covered loss.
What is a covered loss?
Covered losses are things that happen to your car that are covered by your policy. This can range from theft, fire or car accident.
Therefore if you have a loss that falls into one of those categories then you may be covered for the cost to get back and forth to where you need to go. Remember your insurance will normally only give you the ability to claim Rental Car Coverage after you had a covered loss. This doesn't include a  situation like a breakdown.
Rental Car Coverage plans cost an Arm and a Leg!?
I bet you've heard this before and sometimes it can. Most companies give you the option to include Rental Car coverage for an additional cost. Some companies like State Auto provide $20 Per day to most customers with full coverage. The great part is that they don't charge any additional premium. This is given to the customer at no cost! Typically customers will see an additional amount of cost by $20-$60 per year for basic Rental Car Coverage.
This blog was brought to you by Millennium Brokers.