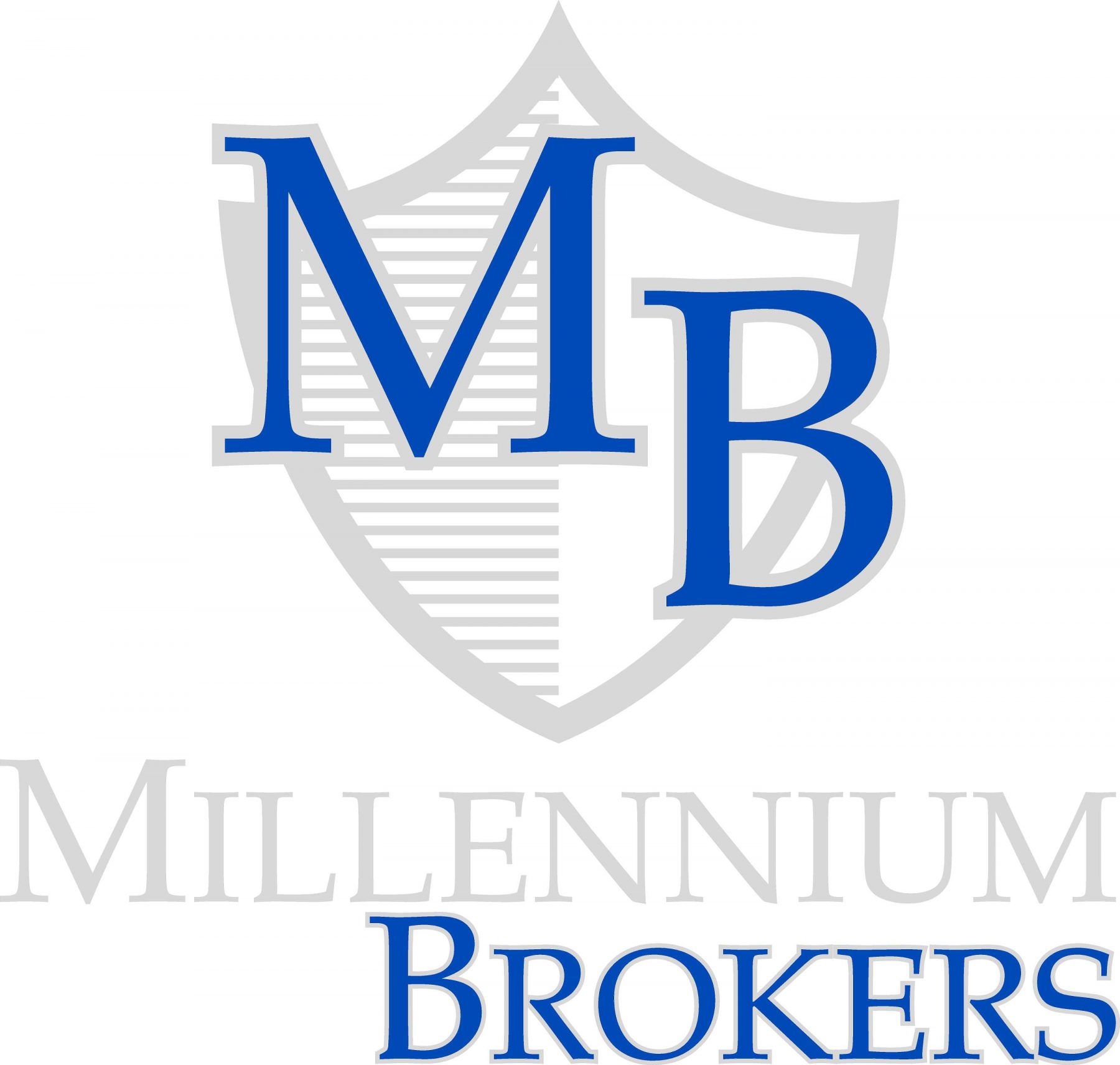 At Millennium Brokers, we think of our customers like family. We try to match our customer with an A-Rated Company that will will provide them adequate coverage for the right price. Because Millennium Brokers is 100% Independent, we have access to a wide range of insurance products from the top companies in the business. We know the unique needs of Missouri residents, and can tailor make an insurance plan based on your specific and unique wants.
Our goal is your satisfaction. Our customer service team is one of the best in the industry. We strive to provide our customers with a 5 Star experience every day. 
Millennium Brokers is an independent insurance agency. That means we are not obligated to just one company. When you are working with our agency, we have the ability to do yearly check up. Sometimes rates do go up but that shouldn't mean that you have to change agents. With our annual review, we make sure you have adequate coverage with the most competitive price.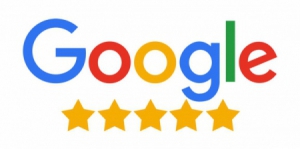 Let Us Help Protect Your Family By Becoming Part of Ours! 
Let Us Show You The Millennium Brokers Difference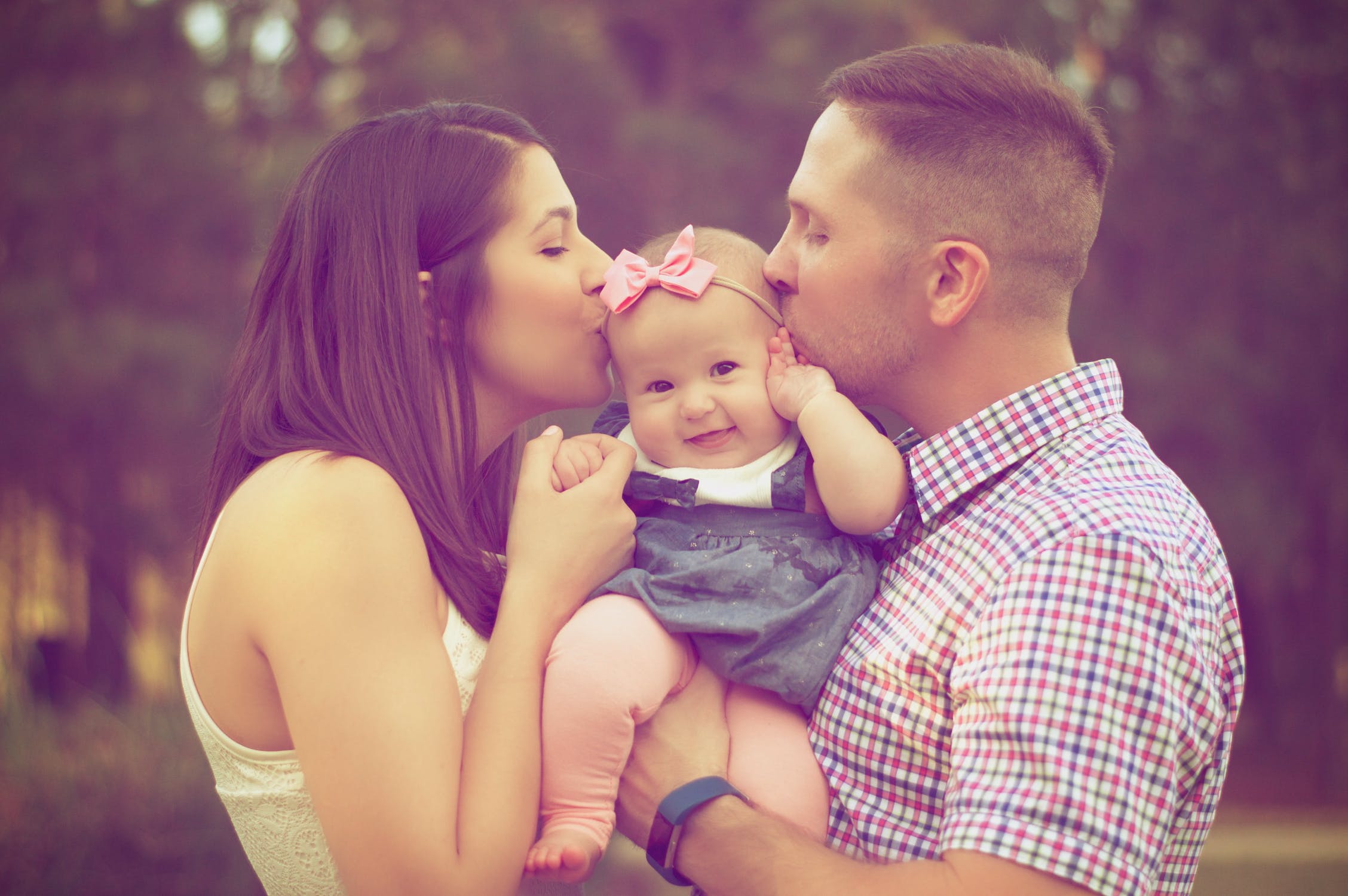 We don't just offer one type of insurance. We offer more than the Standard Insurance Agency. 
Auto Insurance
Home Inurance
Renters Insurance
Dental Insurance
Medicare Supplements
Life Insurance