If  you're a first time bike owner and or a long time rider, it can save a lot of money by shopping around for Motorcycle Insurance.
Using an Independent Insurance Agent can be the key to finding the most competitive coverage and cost for your policy.
Here's some things we think you need to know about Motorcycle Insurance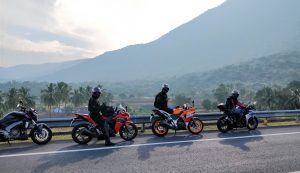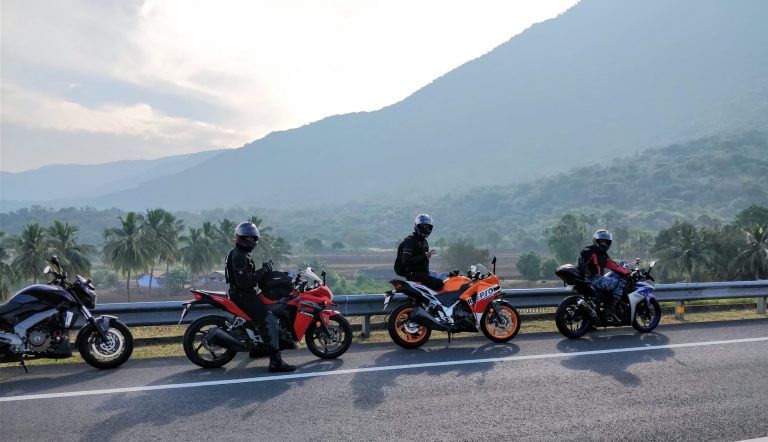 What does Motorcycle Insurance Cover?
Motorcycle insurance is similar to the coverage you have on your car or truck. It can cover your liability from driving your bike. Damage to your bike from an accident, theft, medical expenses for you or your riders if injury occurs while riding your bike, and much more too.
Liability
Liability helps cover damages to someone else's property you are responsible for while riding your bike,  liability coverage can also provide coverage for others bodily injury after an accident if you are found at fault.
Collision
Collision coverage can help cover physical damage to your bike if you hit another vehicle or fixed object. Usually this coverage is required if your bike is financed.
Comprehensive
Another important coverage is Comprehensive, this cover damages to your bike caused by anything other than collision. Some examples are theft, vandalism, Fire, Tornado or falling objects as well. This coverage may also be needed if your bike is financed.
Uninsured or Under insured Motorcycle
Uninsured motorist coverage helps pay for your medical expenses if someone else hits you and doesn't have any liability insurance coverage.
Under insured motorist coverage helps pay for medical bills when another driver hits you and doesn't have enough liability coverage to fully cover the cost of your injuries. These types of coverage are really important, but can sometimes overlooked.
Roadside Assistance
Motorcycle insurance can also include coverage for roadside assistance, this can make sure you're not stranded.
Gas delivery, Towing and getting locked loosing your keys are a few examples.
Medical Payments
Medical payments can help pay medical bills for you or your passengers if you're in an at-fault accident while driving your motorcycle.
OEM Part Coverage
Some companies can repair your bike with aftermarket parts. Adding coverage OEM can make sure only parts made by the original manufacturer of your bike are used, these types of coverage's can vary by company.
Custom Equipment
Many riders like to add aftermarket or custom parts to their motorcycle. Typically, coverage for parts you've added aren't covered unless you have a custom equipment coverage, make sure to talk about this coverage with your company or agent.
To start your personalized quote either fill out our form below or give us a call; 417-773-7822
You can also visit us at 2100 S. Brentwood Blvd Ste G Springfield, MO 65804.