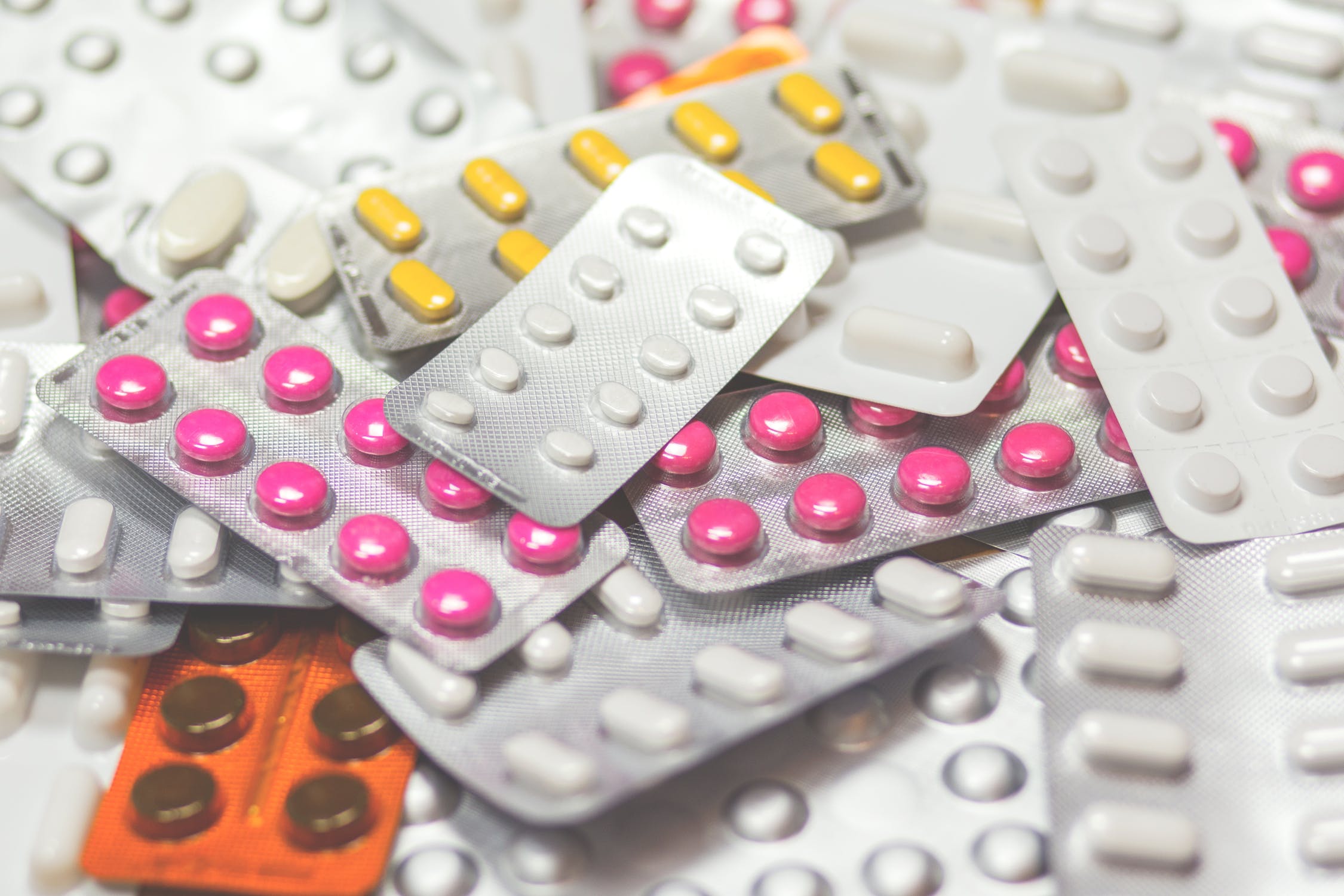 Medicare Prescription Drug Plans
Are you looking for a Medicare Prescription Drug (Part D) plan in the Springfield MO area?
Choosing the right Medicare Prescription drug plan can be a confusing and daunting task. With so many plans to choose from,  deductibles and formularies, you could make a mistake that you can't take back, that could cost you thousands of dollars in out-of-pocket costs.
What's more, each year Medicare Prescription plans can change their pricing, coverages and formulary, so it's imperative that you stay up to date on your plan and formulary. Your prescription plan should be reevaluated each year during the open enrollment period.
Because our agency is independent, we can help you choose the best possible Part D prescription drug plan.
Call today or submit a request below to get started with your drug plan comparison.
Want more information about Medicare Prescription Drug Plans?