Your Local Insurance Agent
Liz Letterman
Hi, My Name is Liz. I have been in the insurance industry since 2014 and I love helping insure families of the Ozarks.
Liz grew up in a big family right here in the Ozarks. She has 3 children. She enjoys traveling to her sons baseball games in Arkansas. He is playing JUCO baseball. Shoutout to Arkansas! She loves to hike with her daughter and riding bikes and collecting rocks with her youngest son.
For fun Liz enjoys exploring, traveling, floating, playing pickleball and listening to live music. Liz enjoys meeting new people and helping them. She often likes to say "If I don't save you money, don't switch!" She may be putting it on a tshirt.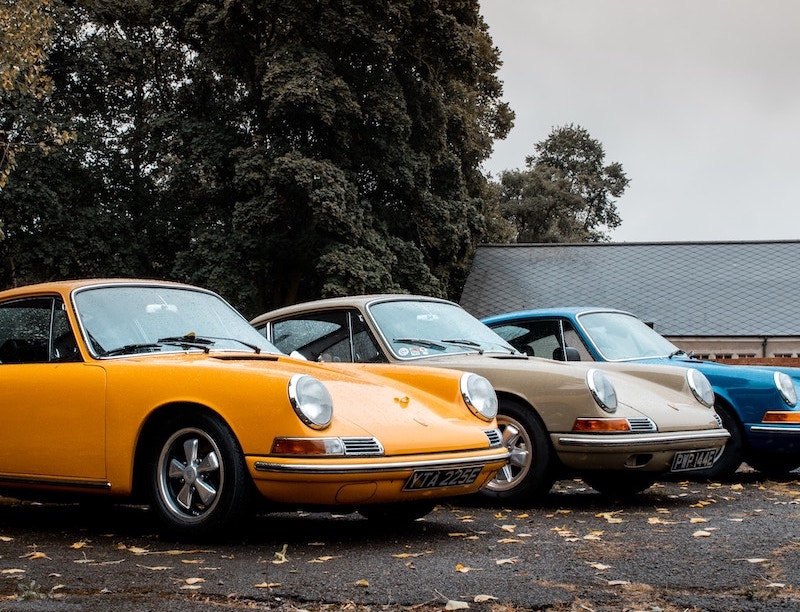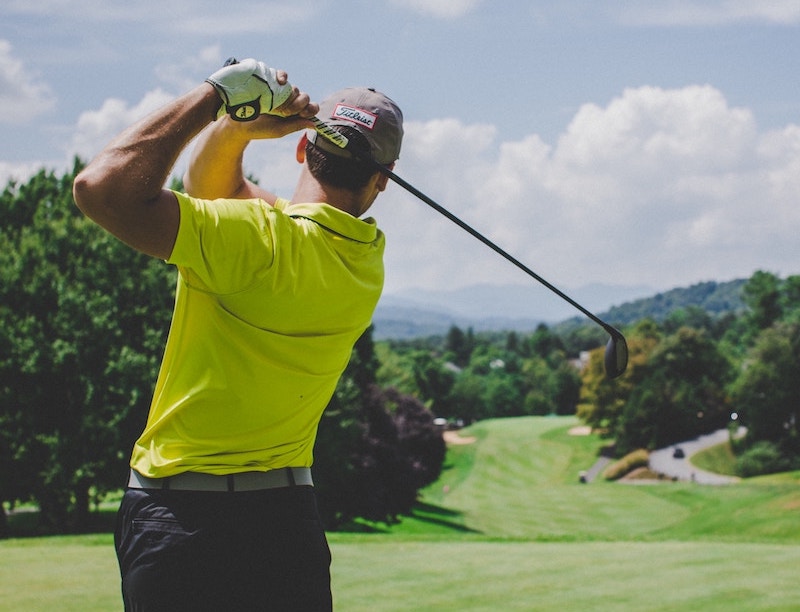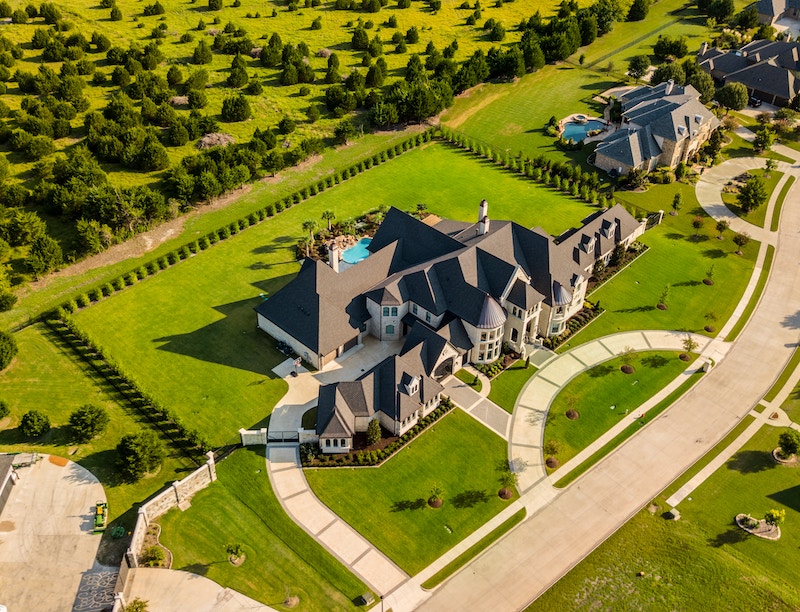 See What Others Are Saying About
Working With Liz?
"Recently I had the pleasure of working with Liz Letterman, a personal lines agent of Millennium Brokers Ins., located in Springfield MO. Not only did Liz excel with her customer service...she saved us quite a bit of money."
-Debbie H

"Liz always looks for the best policy and pricing when I renew my homeowners policy. Liz is an agent I highly recommend working with, reach out to her at Millennium Brokers Insurance for all your insurance needs."
-Maria S.