Your Local Insurance Agent
Blake Alexander
Hi, My Name is Blake. I have been in the insurance industry since 2016 and I love helping insure families of the Ozarks.
Blake joined Millennium Brokers in of May 2022. He worked under a single insurance carrier for 6 years but felt he could better serve clients with the flexibility of a brokerage. Blake manages the new applications process and coverage reviews. He has over a decade of customer service, and a degree in Business and Marketing.
When Blake is not in the office, he enjoys anything outdoors with his wife Baylor, and their pup Zeus. If they aren't floating down a river, they are probably exploring trails in their Toyota. They got married in October 2021, so they are building the foundation to expand their family.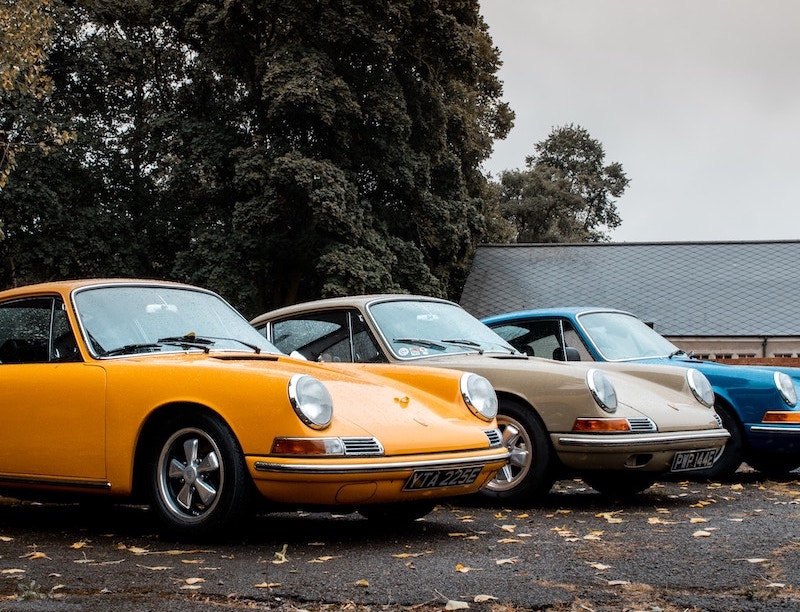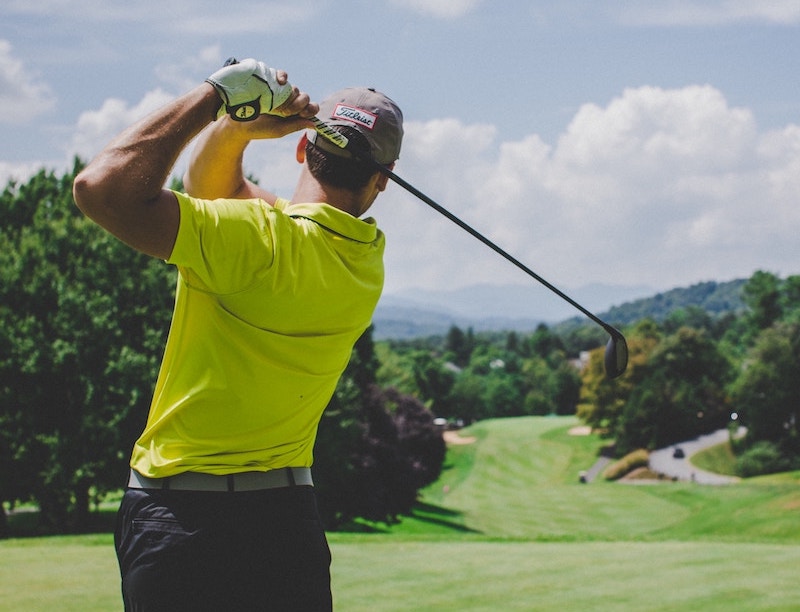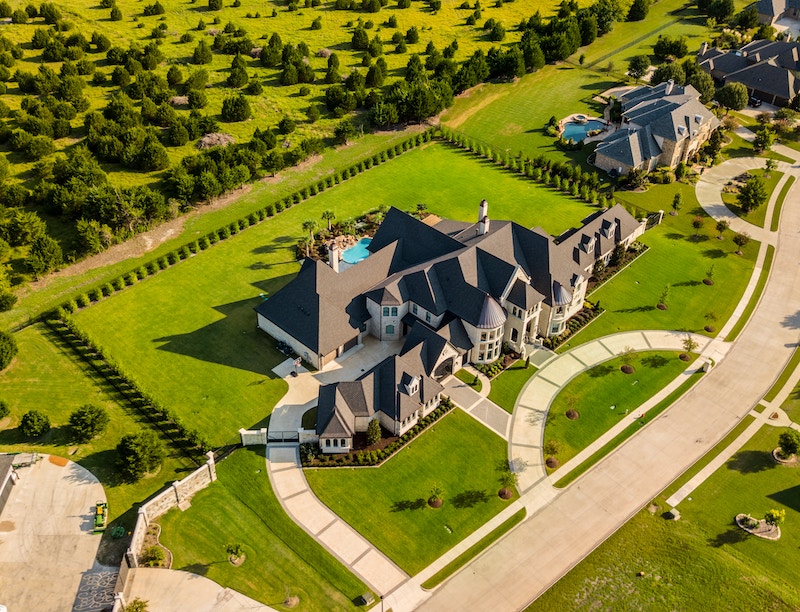 See What Others Are Saying About
Working With Blake?
"I submitted my information online, had a quote back same day saving over $1300 a year. Definitely worth your time! Brandon was very knowledgeable and answered all my questions, made adjustments that we felt needed. Everything was done electronically. Never even needed to go in person."
-Justin T.

"What an easy and wonderful experience with Millennium Brokers! They researched the best coverage for me and took my payments from $150 to $106 a month!."
-Missy A.