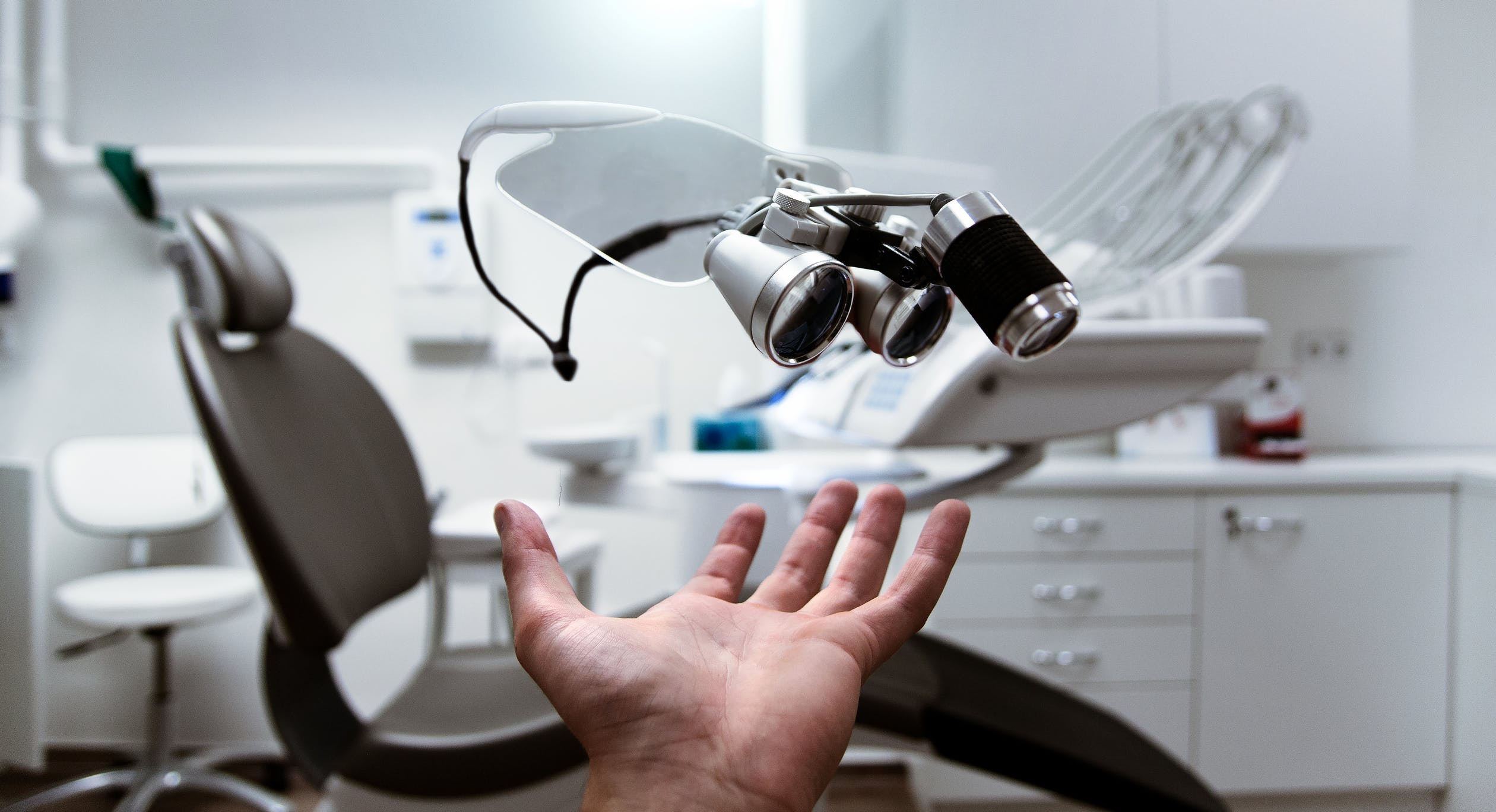 Dental Insurance in Springfield MO
Dental insurance works very similar to health insurance. You typically pay a monthly premium and are then entitled to certain dental benefits usually including regular checkups, cleanings, x-rays and services to promote general health. While most plans provide these benefits, provide coverage much differently. Most companies put covered services into there categories: Preventative, Minor, Major. Every company is different on how they categorize. It is really important to look thoroughly look over policy benefits before you sign up for a plan.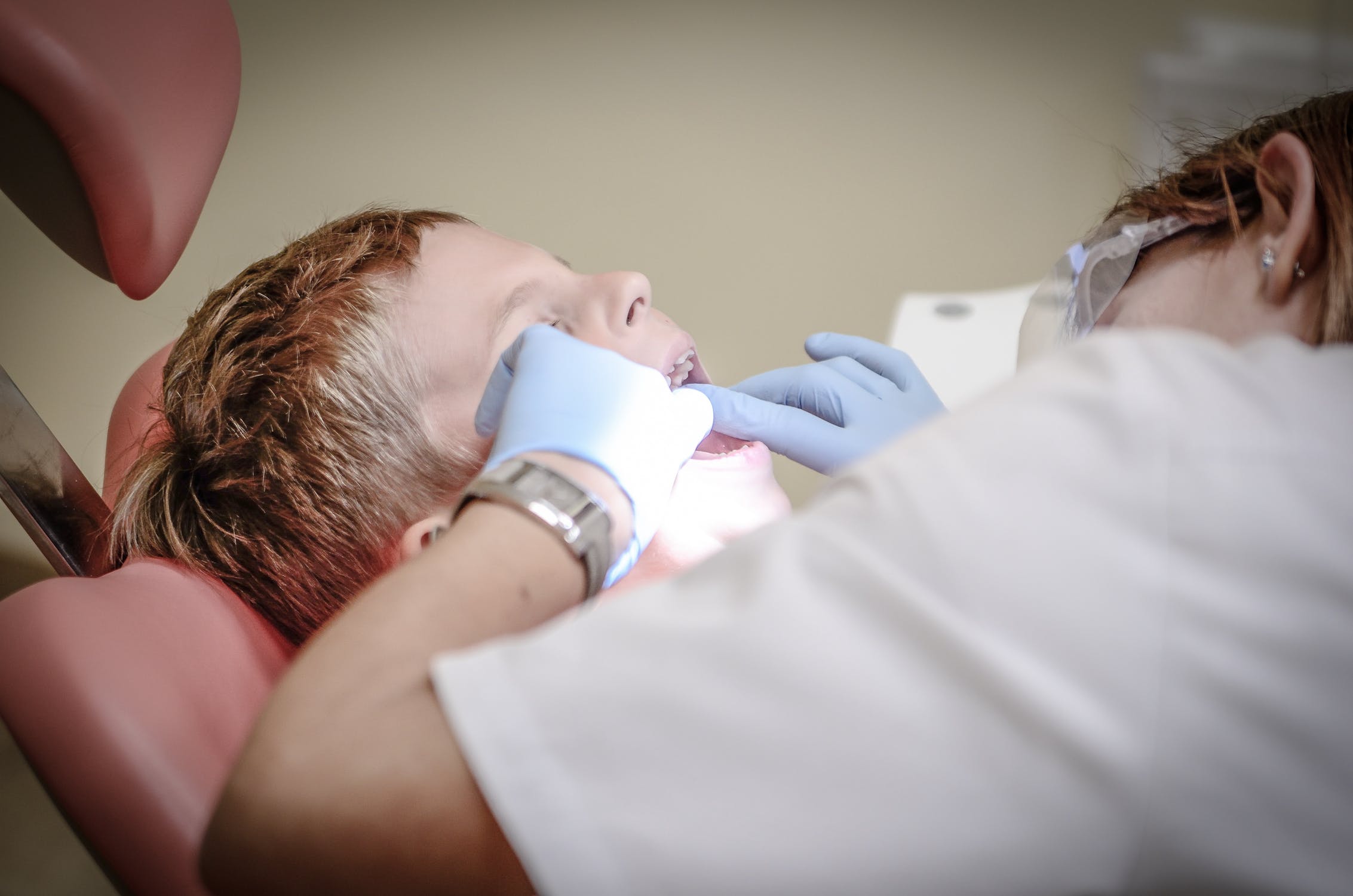 Missouri has two different provider types that includes Indemnity plans and then also managed care plans. With an indemnity plan, you must pay up front and the carrier reimburses you at a later date. Managed-care plans typically maintain dental provider networks. For example, only certain dentists in Springfield, Missouri would contract with a Managed Care Plan. With this type of plan, dentists participating in network agree to perform services at pre-negotiated prices. Generally, you will have lower out of pocket costs and not have to worry about paperwork. With the indemnity, you will have a broader choice of dentists.
Most plans have waiting periods for both minor and major services. These waiting periods can range anywhere from 6 to 12 months. There are a few policies that don't have waiting periods. When purchasing a policy, make sure to ask about what kind of waiting period the policy has. Sometimes although changing plans may be cheaper, you might be faced with a lengthy waiting period for a variety of services. At Millennium Brokers, we offer plans that don't have waiting periods for either Minor or Major services.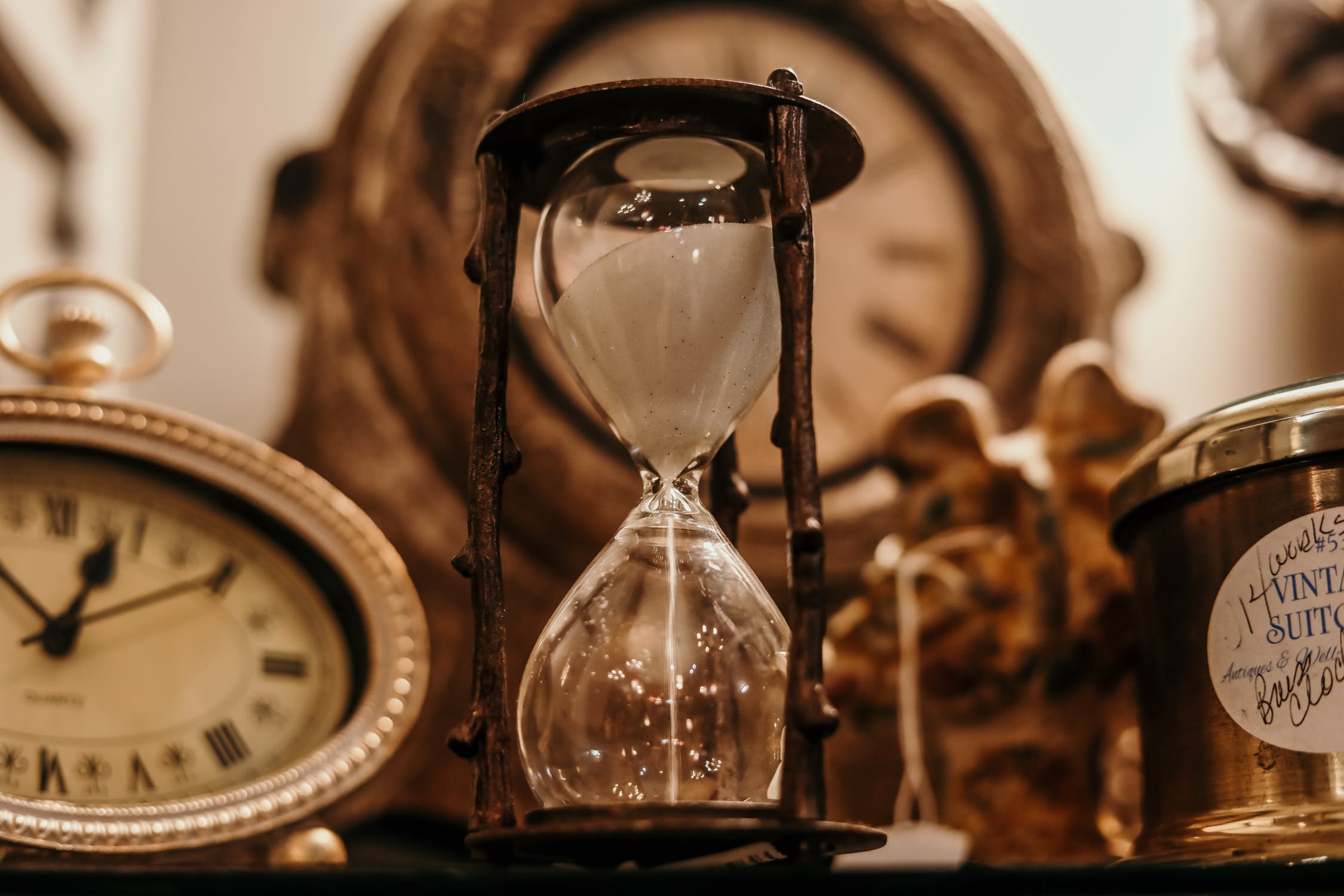 Missouri Dental Insurance
At Millennium Brokers, we understand that dental insurance can be very confusing. Many people don't fully understand their coverage, waiting peroids and how much out of pocket expenses they will inclure. We take the time to go over your coverage details and walk you through the process of how your policy will cover you. We make it really simple to make sure you dentist is in network or be able to find you one that is.  We cover all of the State of Missouri, including these major cities:
Frequently Asked Questions
Can I bundle my Vision and Dental Together?
With dental insurance, you usually have the ability to bundle vision and dental together but this all depends on the company. By bundling, you are able to save both time and money. Rather than having to work with two different companies, you can get everything done with one!
When is the earliest I can set up coverage?
At Millennium Brokers, we have plans with no waiting periods. We understand life comes at you fast and you may have put off setting up a dental insurance policy.  With one of our carriers you can get coverage effective the next day on preventative, major and minor.
Do I have to come in your office?
We understand that not everyone has the time to come sit down in our office. We can help you set up dental insurance over the phone. We also have the ability to email you a link so you can get coverage set up at your convenience.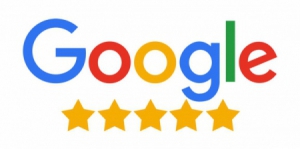 Why buy Dental Insurance from Millennium Brokers?
At Millennium Brokers, we are an independent insurance agency. That gives us the ability to work with multiple insurance companies to make sure we can find you the coverage you need. By choosing Millennium Brokers, you are working with one of the top rated insurance agencies in Springfield, Missouri.