Workers' Comp Insurance in Southwest MO & Springfield
If you're like most business owners in Missouri, your business is important to you. It's your life's work, your passion, and your financial livelihood. The most vital part of your business is your employees. They help keep services and products moving forward. Their safety is vital, and in the event something does happen you want to make sure their physical, emotional and financial needs are taken care of.
In other words, this is why we purchase Workers' Comp Insurance.
Millennium Brokers is a full-service insurance company that can help you find workers' compensation insurance in the Springfield, MO, region. We find coverage plans that can best meet your needs and those of your employees. We can provide you a valuable combination of coverage, quality service and competitive pricing.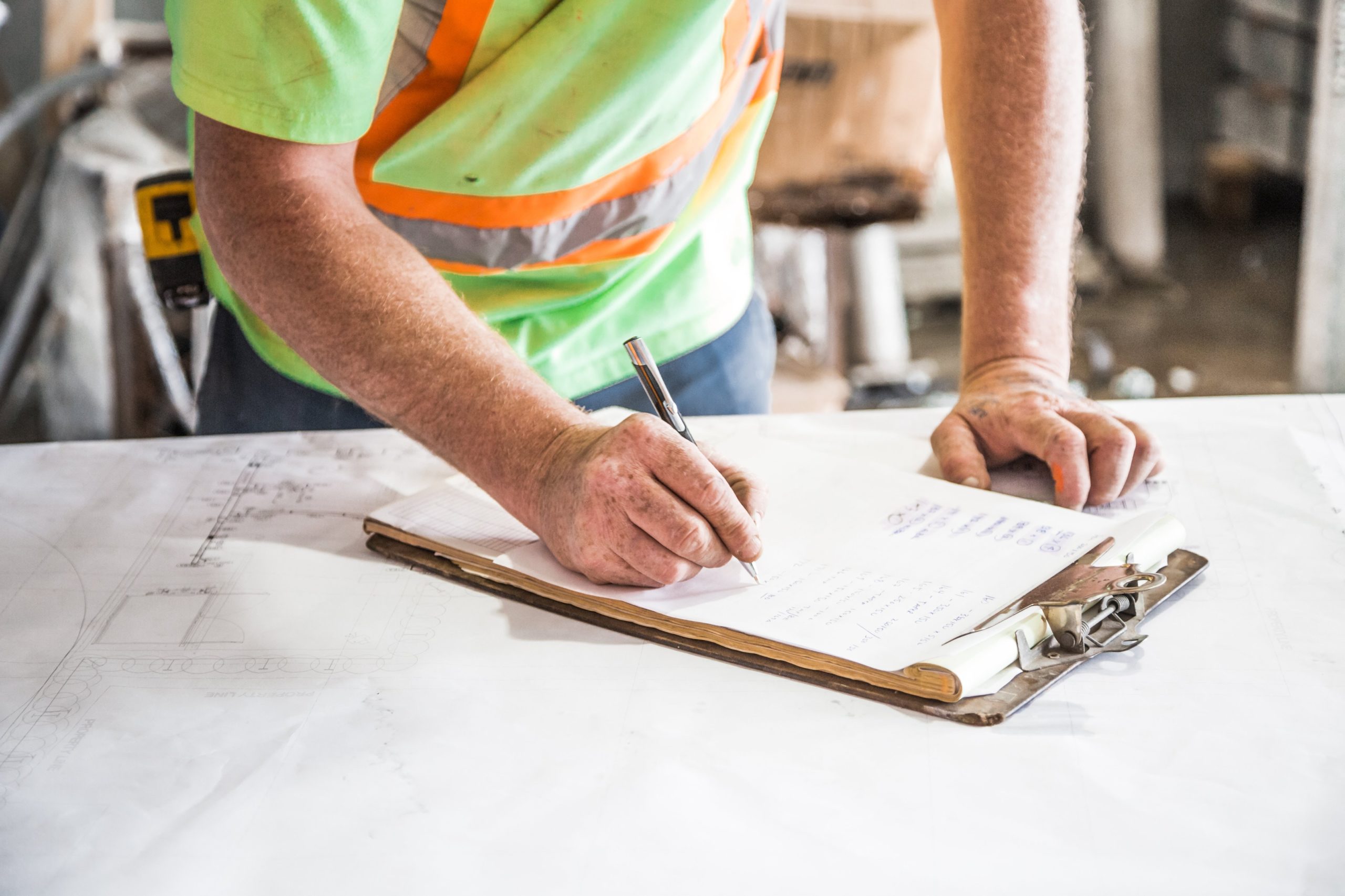 Get Affordable Workers' Comp Insurance
While we are based out of Springfield, MO, we write policies across the entire state of Missouri. Whether you're doing business in a rural area of Missouri, or your business is located in a major city like St, Louis, Kansas City, Joplin, or Columbia, we have the markets and programs to help you find the most affordable workers' compensation coverage.
Give us a call today at 417-773-7822 to see if you qualify for better rates on coverage. Our programs target businesses where we have the best opportunity to provide maximum savings.
Get Missouri Workers' Compensation
Looking for Workers' Compensation Insurance in Missouri?
When your employees are taken care of, your business is taken care of. Therefore, a key part of running your business is keeping employees safe at work. However, if one of your employees does suffer an injury, Workers' Compensation coverage provides you and your employees with important protection.
You pride yourself on operating a safe, secure work environment where your employees can perform to the best of their ability while helping your business grow. Even in the most ideal circumstances, the reality is that accidents and illness still happen. For instance, a slip and fall at a restaurant resulting in broken bones, an equipment malfunction at a construction site causing eye injury—it could be any number of things.
What Does Workers' Compensation Cover?
Workers' compensation insurance provides medical and wage benefits to people who are injured or become ill at work. Workers' compensation insurance is purchased by Businesses and coverage is provided by Insurance Companies. Coverage can vary by state, but workers' comp in Springfield MO is dictated by the Missouri Department of Labor.
Workers' compensation is considered social insurance because it relies on a social contract between management and labor, where in exchange for purchasing workers' compensation insurance, business owners are protected from civil suits from their workers who become injured on the job. However, each party's benefits has limitations.
Why Purchase Workers' Compensation Coverage?
Workers' compensation is an important part of your business coverage. It can help protect your business from a workplace-related injury and helps ensure your workers will receive the medical care they need. Therefore, even if your business isn't required to purchase workers' compensation insurance in Springfield, Missouri, your business could still be at risk.
If don't have a certain number of employees, then you are not legally required to carry workers' compensation but you can still be held legally responsible. Above all, your workers' compensation policy is an important key to protecting your business.
How Much does Workers' Comp Cost?
Because coverage requirements vary by state, the cost of workers' compensation depends on where your business operates. Other factors that affect your rates include:
The type of work your employees do .
The number of employees you have.
Your claims history.
Your industry.
Experience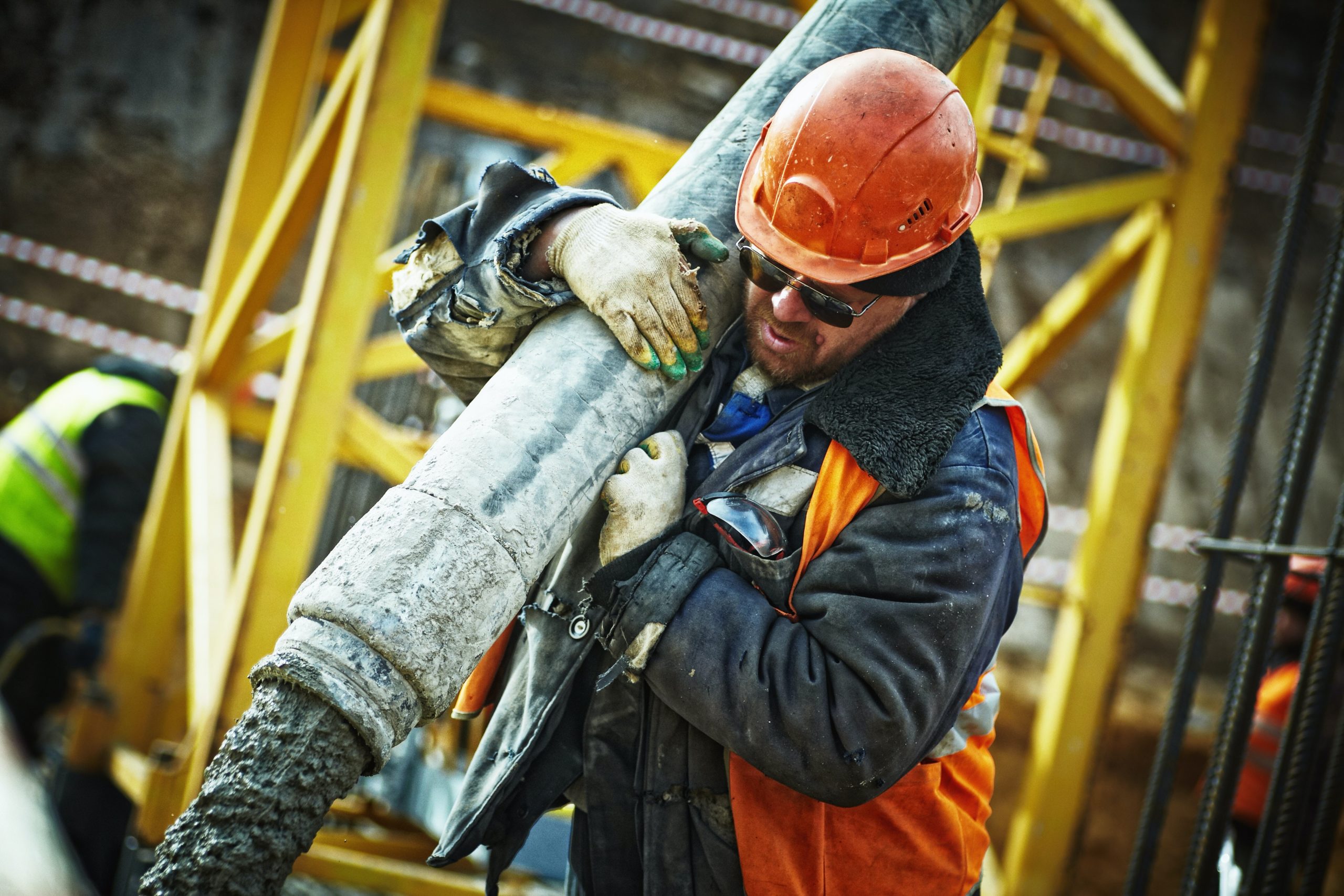 Like all insurance, workers' comp is priced based on risk. Riskier industries and jobs are more expensive to insure than less risky ones. Roofers for example may a higher rate than an accountant. To make sure prices are as fair as possible, they're determined by classification codes. In addition, your final rate is determined with your experience, industry(class code) and payroll.
Each type of work or industry has a unique code that classifies the industry and risk, and helps the insurance carrier determine a suitable rate. One way to save money on your workers' comp policy is to make sure you've classified every employee correctly. The secretary for a construction firm, for instance, will have lower rates than the bricklayers.
Am I required to have workers' comp Insurance In Springfield MO?
Only legally required to purchase Missouri workers' compensation insurance if they have 5 or more employees.
Legally responsible for purchasing workers' compensation if the business employs one or more individuals.
What Happens If I Don't Buy Coverage?
Most stakes take this very seriously. In the State of Missouri, an employer who knowingly fails to insure but does not carry Missouri workers' compensation and is required to do so is guilty of a Class A misdemeanor. In addition, they can be subjected to a penalty of up to the greater of three times the annual premium or $50,000. If it happens again the employer is subject to a Class E felony.
Why Purchase Workers' Compensation with Millennium Brokers?
Millennium Brokers is an Independent Insurance Agent sometime referred to as a Workers' Compensation Broker. We offer insurance through over 30 companies and can help cover all aspects of your business. We currently service:
Springfield
Republic
Ozark
Nixa
Willard
Branson
Joplin
Large cities in Missouri
To get your Quote started, you can visit our Quote page. You can also call us at 417-773-7822 or stop by to see us in person.