Retail shops make up a big part of the Missouri Economy. Owning a shop comes can be exciting but it comes with lots of responsibility. The last thing you want to worry about is making sure you have the right insurance coverage. While being a retail stop owner, you face many risks and  need customized coverage to fit your needs. Today with cyber attacks and a rise in lawsuits having the right coverage is more important than ever. Being self employed you should be focused on running a successful business. Business insurance for a retail store has more options than personal insurance. 
What's included:
General Liability – Helps protect retail businesses from certain liability claims or possible property damage claims as a result of the business operations. It doesn't cover professional services you may provide. Lets say you have a customer that walks in your retail store. After 10 minutes of looking around they trip and fall on a slippery floor. The Liability proportion of your BOP (Business Owners Policy) may come into play depending on the policy form.
Commercial Property – Helps protect where you run your business. This can include business property like shelves, computers along with many other items. It is important to speak with your agent about everything the business owns so that you know you have the right coverage in place. Some policies may have limits on different types of property like signs, computers, ect because not every policy is made the same.
Business Income – Helps protect your business against lost income due to a covered loss. This can include the net profit if no loss had occurred before taxes. Business income may also help protect against expenses like rent, electricity and property taxes in certain cases. How does this actually work? Lets say your retail shop is vandalized overnight and it is covered on your retail BOP policy. If it takes a month to repair the damages, business income coverage will help pay your loss of income.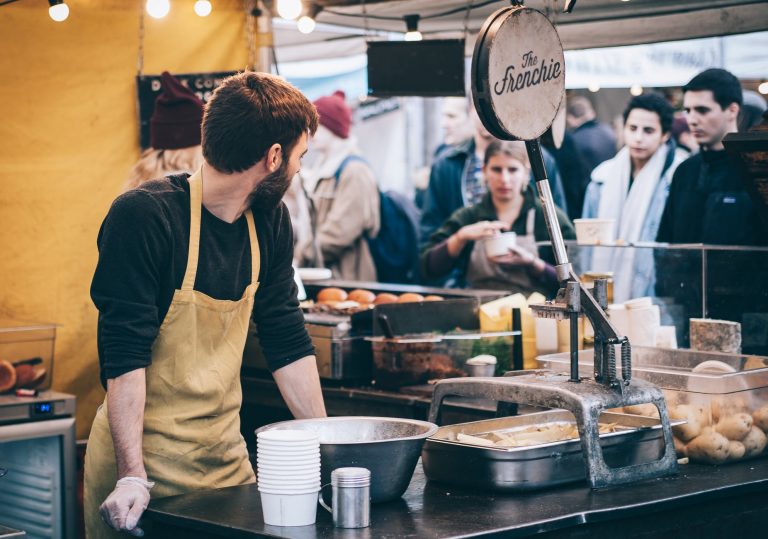 What Retails Stores Need Business Insurance?
Everyone! Due to many catastrophic events and liability claims having a BOP on your retail store is vital. While online retailers have risks that require insurance not having coverage could cost you Millions!  Furthermore business insurance for a retail store not only protects your assets but it also protects your income. 
Whats many not be included in your Retail BOP:
Works Compensation Insurance – This coverage is designed to help pay for an employees medical bills, wages, and rehabilitation from a workplace illness and injury.
Professional Liability Insurance – This is often called Errors & Omissions Insurance. This coverage usually applies to any  lawsuits related to professional duties.
Employment Practices Liability Insurance – This coverage often pays for expenses related to lawsuits filed by employees. It can sometimes be endorsed onto a Business Owners Policy. 
Accounts receivable – This coverage protects against losses from unpaid invoices.
Equipment breakdown – This coverage covers your equipment including air conditioners, boilers, machinery, computers ect.
Personal and advertising injury – This can cover copyright infringement, libel and slander.
Employment Practices Liability- Covers the liability of wrongful acts arising from the employment process.
Flood Insurance– This coverage helps protect your business in the event of a flood.
Crime Insurance – This coverage helps cover your business against certain acts of crime.
How has Insurance Evolved: Cyber Liability Insurance
Whether you have physical retail store or just sell online, you are at risk for a cyber attack. A cyber attack is an attempt to damage, destroy or steal your business information. It can be anything from information on your customer all the way to a virus damaging your computer system.  While in most cases cyber liability is excluded from your business insurance policy, you can purchase a separate cyber liability policy.  Cyber Liability insurance covers  liability for a data breach involving sensitive  information, such as credit card numbers, social security numbers, account numbers, driver's license numbers, and much more.
According to RPS, 43% percent of all cyber target small and medium sized businesses. The average total cost of an attack involving the theft of IT assets is $879,582. If your retail shop is hacked you have a duty to notify all everyone who's information was stolen. Cyber Liability helps pay a set amount to notify your clients.
What can cyber insurance cover?
Notifying customers about a data breach
Restoring personal identities of affected customers
Recovering compromised data
Repairing damaged computer systems
Where to go for Business Insurance for a Retail Store?
If you live in Missouri and own a retail shop or any other type of business it may be time to get a second look at your policy. Millennium Brokers offers insurance options with multiple companies to help insure that you have the coverage you need.
Above all it is important to remember that every business owners policy is not made the same. As coverage are customized so is your policy. Make sure to check with your agent to make sure to have the coverage you need.