Start your Insurance Quotes in Seconds!

Everyone there at Millennium Brokers Ins are so nice & helpful! They go out of their way to provide you the best insurance at the lowest rates!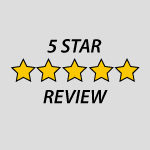 Arleen H. in Joplin, MO
Personal Insurance Customer since 2017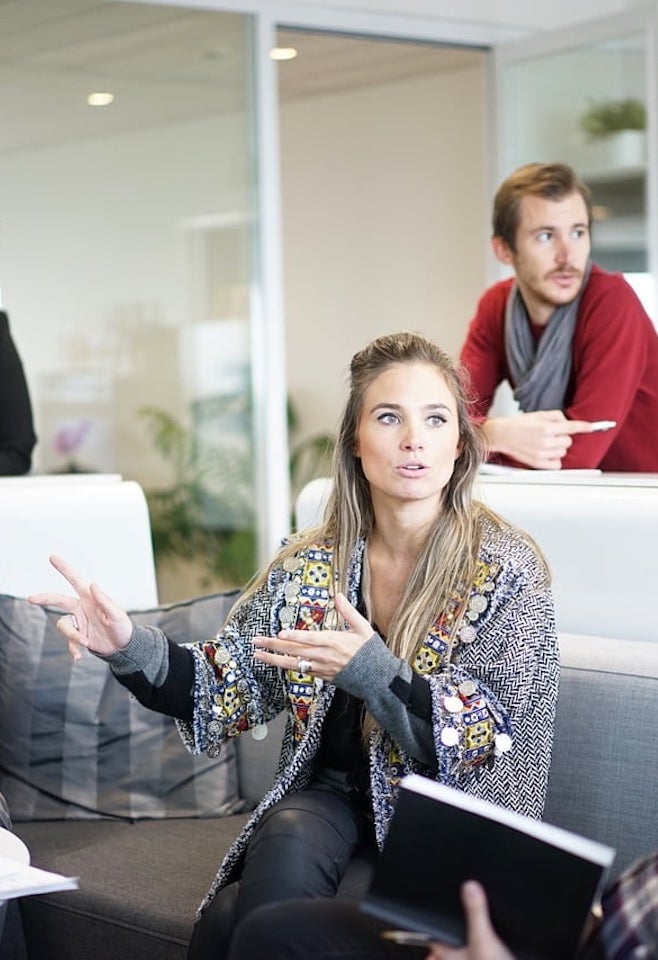 Welcome to Millennium Brokers, your personal

Hi there! My name is Brandon Thompson, owner of Agency Name. My main job is to make your  Insurance comparison as simple, and worry-free as possible.
If you live in Missouri or the surrounding states, and are looking for a more an affordable Insurance policy, or one that offers better coverage, you've come to the right place!
Myself, or a member of our staff will personally walk you through the process of collecting the necessary information to find you the best possible Insurance! We represent a number of different providers, so we will work on your behalf to find the best combination of price and coverage. You don't have to lift a finger!